My heart goes out to two sets of courageous parents. They're the parents of two little baby boys, strangers who collided in a strange twist of fate, and were brought together by love and a lifesaving heart transplant.
I can only imagine how difficult it must be for a parent to lose a child—especially an infant.
I feel nearly speechless because these little boys and their families will be forever joined by their hearts.
You see, after their son passed away, one of the boy's parents made the decision to donate his heart…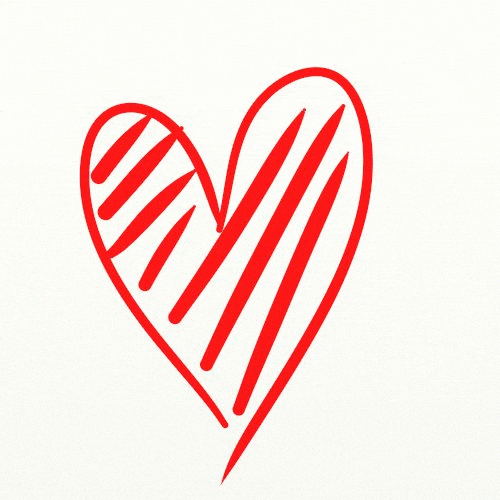 The recipient was another little boy whose parents had placed him on an organ transplant list. You see, this boy's heart had failed; he'd been born with Tricuspid and Mitral Valve Stenosis and later developed a host of rare blood conditions, including thrombocytopenia, which is a potentially fatal low platelet count.
Today, the little boy who received the heart transplant is alive and is thriving, although he faced many setbacks after the transplant.
What I want to know is: Have these families remained in close contact?
I wish I knew more about them and the courage it takes to donate your baby's heart. But thanks to charitable organizations like The Colby Foundation, they are helping to spread awareness about organ donations and the incredible impact they have on not only the recipients but on both families involved.
---