A routine opening day, scores big for aplastic anemia!
Little leaguers and other little T-ballers gathered 'round the city of Lee, New York back in May 2016. As exciting as opening day was, what stole the show was a little five-year-old boy from Rome, New York.
He'd been chosen to toss the first ball, which was a VERY big deal!
He'd played in the league before, but as of 2016, he has not been able to because of the port installed in his little body for blood transfusions.
The little boy has aplastic anemia; he received his diagnosis in July 2015. It must have been devastating for his parents when he was diagnosed.
Aplastic anemia can be an acute condition, but it can also be fatal; it occurs when the bone marrow fails to make enough red and white blood cells and platelets.
With very limited treatment options, I can imagine the emotional pain and agony that his parents have faced.
No one is prepared for their child to become chronically ill with a life-threatening disease!
But by all accounts, his parents are hanging in there and doing everything they can to support their child.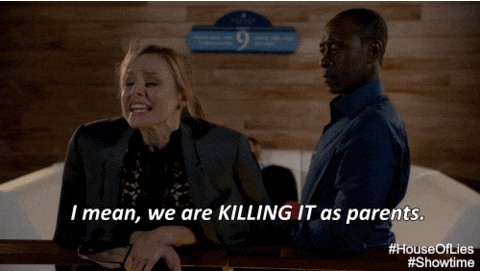 Sometimes that's all you can do because the only "cure" for aplastic anemia is having a stem cell transplant, which can be life-threatening in and of itself!
I guess the good news for now is that the boy's aplastic anemia is somewhat stable. He isn't dependent upon blood transfusions, nor do his parents have to worry about the toxicity of these treatments—yet.
I don't know the statistics for the percentage of people who go on to develop moderate-to-severe aplastic anemia that requires treatment, but I do believe it's significant…
It warms my heart that the town of Lee rallied behind the little boy, trying to take care of his needs.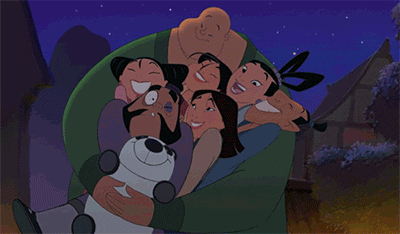 And I'm most impressed and deeply touched that they took the time and went through the trouble to gather sports memorabilia for the little kid, including things from the New York Yankees! Gooooo Yankees! But what I'd really like to know is:
Are the parents prepared financially, emotionally, and spiritually, for what may lie ahead? I hope they've got substantial support—beyond the well-wishers and all of the pleasantries. Having been through a lot of trials with chronic illnesses in my own life with loved ones, my heart goes out to anyone in these situations.
I wish you continued strength and I hope that every family who has a loved one with aplastic anemia gets the support they need!
---