Call me biased, but blogs are changing everything.
Millions of blogs have sprung up over the last few years and transformed the publishing world.
Blogging turned the once-boring web into an ever-changing, dynamic creature. 
With the advent of the blog came blogging software and the ability to quickly publish content.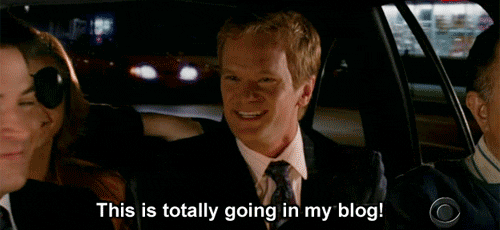 This represents a big opportunity for individuals to self-publish and serve a wide audience with diversified purposes:
Personal topics
Business and customer engagement
School collaboration
Non-profit causes
Political networking
Military family alliances
How-to tips and reviews
With a blog, anyone can publish information, voice an opinion, and potentially reach a global audience.
For the POTS (postural orthostatic tachycardia syndrome) community, one mom aspires to help others with her guideline blog.
Her 15-year-old daughter was recently diagnosed with POTS, and she's publishing her journey:
 "My hope with this blog is to help educate and share our experiences with others…our good days, and our not so good days."
Her blog, Journey of a P.O.T.S. Mom, organizes some supportive resources:
What is POTS?
POTS Symptoms
POTS Testing
Helpful POTS websites
The honest voice of the blog offers some frank advice for those living with POTS and how it affects personal relationships. The blog also broaches the topic of patient advocacy and the challenge of creating a solid patient-doctor relationship.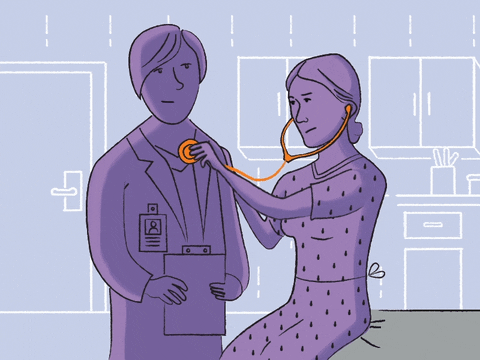 POTS is both mystifying and misunderstood by nearly everyone, including most doctors. As a relatively new disease, POTS still lacks a set of universally followed, predefined treatment guidelines.
The Journey of a P.O.T.S Mom blog expresses the confusion and frustration among patients and their physicians, and by sharing her personal experiences, this mom hopes to help demystify (or at least simplify and personalize) the medical mystery that is POTS.
---