Calling all kind and generous people living near Ilminster in the UK!
On August 28, Zellweger UK and the Epilepsy Society raised money AND watched a lovely lady get her head shaved!
How often do you get THAT awesome-ness?
It's all part of Party in the Park and it will do your heart good!
Be advised, however… the female star of Bridget Jones' Diary was NOT be in attendance, even though she's more famous than the rare genetic spectrum of diseases so worthy of donated funds.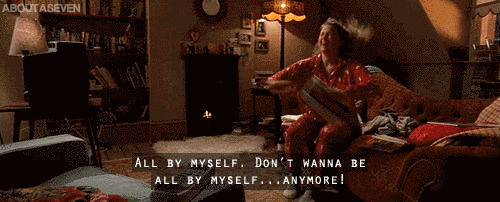 Zellweger Syndrome is one of four related diseases caused by defects to the PEX genes that help the body break down toxic substances and use fatty acids, oils and waxes (lipids) for cell functions. There is currently no cure for this tragic condition that develops in utero, so it is vital that research continues to learn how to prevent it happening in the first place.
To find out more about Zellweger Syndrome, click here!
Just want to be all-around awesome and donate to Zellweger UK research? Click here!
---