One of the (many) issues with having Behcet's disease is that very few of the medications we use on a daily basis have ever been studied in people with our disease.
Sure, I know azathioprine, anti-TNF biologics, steroids, and NSAIDs are used for other autoimmune diseases. But that doesn't give me the same level of confidence as knowing a drug was used for people specifically with the same disease I have.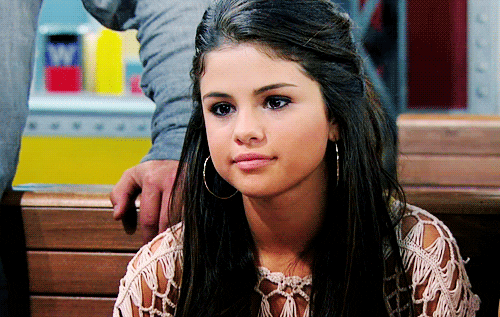 Autoimmune diseases all behave differently, and different medications affect them differently. Thankfully, through reporting on off-label use of drugs, there are some studies out there to help us figure out what drugs might work better for us.
That's how I discovered that azathioprine was going to be a better option for me than methotrexate. While my rheumatologist firmly believed methotrexate was the way to go, I flat out refused.
My main issue at the time was uveitis that was even more stubborn than I am.
And from what I had read (and trust me, it was a lot), studies and patient reports kept coming back to azathioprine. Once you graduated to the level of needing immunosuppressants to contain your uveitis, that was widely considered the best starting place.
Thankfully, it's been working pretty well for me so far, aside from a minor flare up here and there. Hey, no treatment is perfect.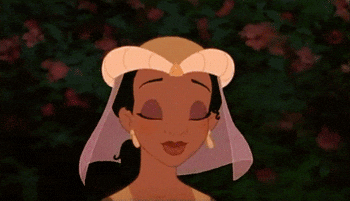 But I like to have a plan. If the azathioprine stops working, I want to know what's next.
That's why I was so excited to read this article about two anti-TNFs (adalimumab and infliximab) that had incredible outcomes for people with immune uveitis. Specifically, people with juvenile idiopathic arthritis (JIA) and FREAKING BEHCET'S!!
Yeah, I know it's weird to get excited about that sort of thing. But it's also pretty weird to have a rare disease in the first place.
The study showed that responses (complete and partial) for infliximab were 97% and for adalimumab were 95%. Even though that was for many types of immune uveitis, I might become a gambler with those odds!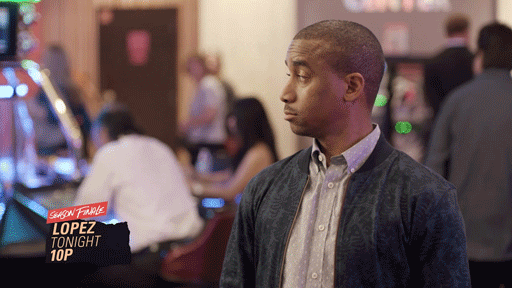 The results were so promising that an expert panel recommended using these anti-TNFs as a first-line treatment when you have Behcet's disease with severe uveitis.
Not only that, but people on the anti-TNFs ended up having fewer flares of uveitis and needing less steroids. And we all know that less steroids is definitely a good thing! For ourselves, and for those around us!
---