In theory, I know there are people who don't like chocolate. I have been told they exist. And I respect that choice.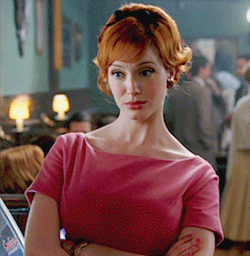 But my chocolate-loving heart really aches for people who like chocolate and can't eat it freely.
It's not uncommon for chronic conditions to come with rigid dietary restriction, but for kids who, say, have Glut1 DS and adhere to the ketogenic diet… well, rigid is probably not a strict enough word.
Originally created for those with epilepsy, the eating plan is high in fat and low in carbs. And, of course, Snickers, PayDay, Twix—all your favorite store-bought brands are loaded with sugars.
So chocolate-lovers on a ketogenic diet just have to get creative.
The Charlie Foundation for Ketogenic Therapies makes the ketogenic diet both more accessible and more enjoyable, offering recipes, resources, and information.
Need a chocolate fix? They've got you covered right here!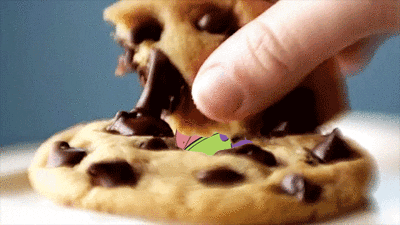 And if you're one of those chocolate-haters I mentioned originally, that's okay. The Charlie Foundation don't judge. They've got you covered too, with any snack, breakfast, or entrée you may want.
Even on a restrictive diet, The Charlie Foundation shows that food can be fun and fulfilling. So go ahead—check out their website and take a bite!
---
Do you follow a ketogenic diet? What's your favorite recipe? Share something delicious below!