In every great mystery novel, there's a code that needs to be cracked so the protagonist can triumph in the end.
When it comes to medicine, that code is the human genome.
Fifteen years ago, that code was deciphered and the human genome is able to be mapped for the first time.
This breakthrough opened the door for studies like the 100,000 Genomes Project, and brought people with rare diseases one step closer to triumph.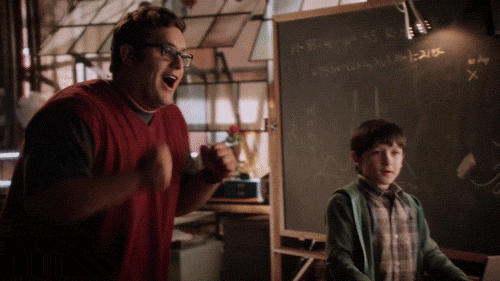 For example Jessica, a young girl in the United Kingdom, began having seizures shortly after birth. And then other symptoms appeared.
Her parents began the long road of determining what was wrong and how Jessica could be treated.
Still without answers, Jessica's parents had her DNA sequenced as part of 100,000 Genomes Project, in which scientists are mapping 100,000 human genomes. The results were surprising.
Researchers were able to pinpoint one gene mutation that neither of her parents had, and she was diagnosed with Glut 1 deficiency (Glut 1).
Patients with Glut 1 deficiency can have abnormal brain development, learning disabilities, epilepsy, and spasticity. However, quality of life can be greatly enhanced through early treatment with physical therapy and medications.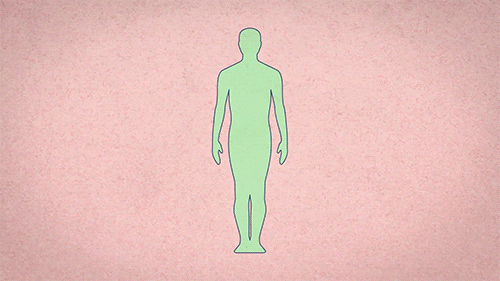 By cracking the code, we're on our way to stopping the cycle of misdiagnosis and delayed diagnosis in the rare disease community.
So if you're in the United States, patients who suspect their rare disease may be rooted in genetics can contact the Genetics and Rare Diseases Information Center (GARD), which is part of the National Institutes for Health.
---
Have you had your personal genome sequenced? Share your experience with Patient Worthy!