Maeve Rochford was once told she only had two years to live—nearly two decades ago. Maeve was diagnosed with membranoproliferative glomerulonephritis (MPGN), a kidney disorder, when she was 19.
She is no stranger to beating the odds; if anything, she ignores them and lives her life the way she wants.
That means persevering, working hard, and not allowing her diagnosis to define her any more than it has to. 
In addition to beating the odds with her illness, she pulled off what is being referred to by the San Diego Union-Tribune as a "minor Christmas miracle."
Maeve has always loved to bake and participated on the Food Network's "Holiday Baking Championship." After doing the near-impossible and "shaping a molten, 260-degree sugar-like substance into a perfect sleigh" at the top of her Winter Wonderland cake, she won the $50,000 grand prize. Her cake was noteworthy, but it was the perfect sleigh at the top that really took the cake. Get it?
Working with the scalding hot material was no easy task, which Maeve knew but did anyway.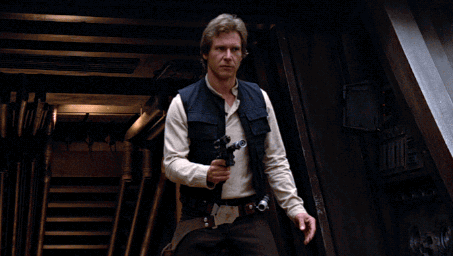 Maeve clearly isn't the type to use her diagnoses as an excuse or a crutch when life gets hard. In fact, despite it being common for reality show contestants to reveal the most personal details about their lives for nothing but attention, Maeve didn't even mention her illness for the first eight weeks that the show first aired.
She hadn't meant to come clean about her illness, but now that she has, at least she can feel good about bringing more awareness to MPGN.
Better awareness very often leads to increased research, funding, and treatment, which means a disease once equated to certain death can now be managed with medication and monitoring.
---