Claire Tarr is making a name for herself by moving forward.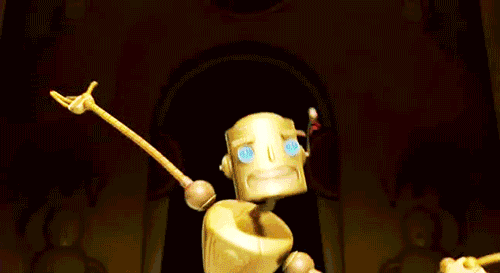 Diagnosed at 30 years old with idiopathic pulmonary arterial hypertension (IPAH), Tarr refuses to freeze in fear.
"I try to be positive about the future," Tarr explained in an interview with the Herald Sun.
Now 36 years old, Tarr is not only working and planning to have children with her husband through use of a surrogate, she's participating in a 5K to raise funds for the hospital where she's receiving IPAH treatment and care.
The literal strides Tarr is taking these days aren't just a testament to a strong will.
Though she must have that in spades considering that IPAH boasts symptoms like shortness of breath, swelling in the limbs, and chest pain.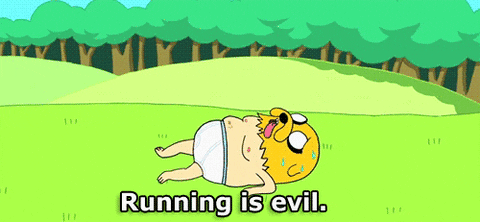 Tarr is a seriously tough cookie, aided by developments in IPAH research. Life expectancy is not what it was in the past.
Because of medical advances, even with IPAH, Tarr can walk more confidently toward a future for herself, her growing family, and the others who'll benefit from her fundraising.
If you'd like to donate, visit this site, and read the Herald Sun article in its entirety right here.
---