Okay, the Brexit-bound UK is going through a turbulent time, and Scotland gets a special difficulty award for being currently Brexit-bound against the majority of its people's will.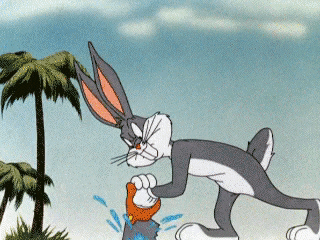 Face it, 2016 has been a strange, Hell-scape of a year. So I think it's safe to say, we could all use a little bit of good news.
For our friends over in Scotland, good news comes in the form of drugs!
Specifically, five much-needed medications that have been approved for the Scottish market this summer:
The latter three are especially exciting. Each is indicated to treat a different rare or terminal disease in categories where options remain limited.
First off, Cosentyx: Made by Novartis, Cosentyx treats ankylosing spondylitis (AS), a form of arthritis that (in addition to joint pain and inflammation) cause vertebrae in the spine to fuse.
If AS progresses to that point, the resulting "bamboo spine" means that people with AS live with far less flexibility and far more pain and brittleness.
In short, it sucks.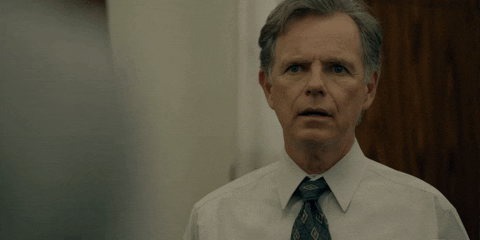 There are some treatments for AS to help with the symptoms, but like most inflammatory disorders, those treatment plans are pretty much a crapshoot.
So any new AS medication on the market is supremely welcome—fortunately, Cosentyx isn't just any new medication. Clinical trial data shows that 80% of people with AS had no spinal progression while on Cosentyx.
It's a big deal, but AS isn't the only category with cause for celebration.
New lung cancer treatments had dried up in Scotland before this summer… for 20 whole years.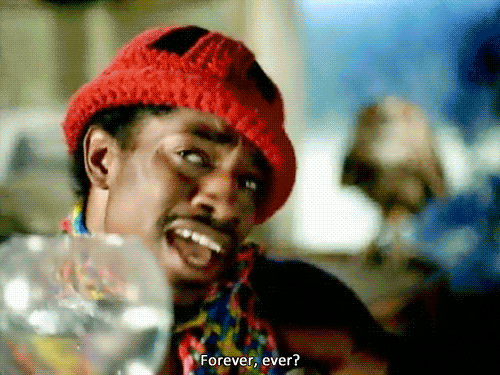 Obviously, Crizotinib and Nivolumab's approval were long awaited for, but were they worth it?
Now, I'm not sure anything can make up for 20 full years without new, approved cancer treatments. But consider this:
Both treatments are for advanced, deadly non-small cell lung cancers:

Crizotinib for people with the rare ALK+ mutation
Nivolumab is for people with late-stage squamous

Both treatments, according to the Daily Record, have significant impacts on life expectancy.
I mean, that's pretty rad.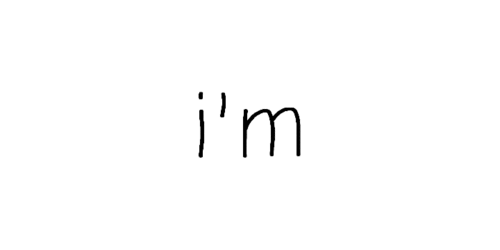 Summer 2016—really all of 2016—has been… something.
But at least in these five ways, it's been something good for a change.
---
All my Scots out there, what do you think? A. Do you like being called Scots or is that weird? B. What does the first lung cancer drug in 20 years mean to you? Discuss in the comments.