Learning more about your rare disease, like PAH (pulmonary arterial hypertension), can be confusing. Do you find a small support group? A big event? Do they even have those?
Yes, yes they do.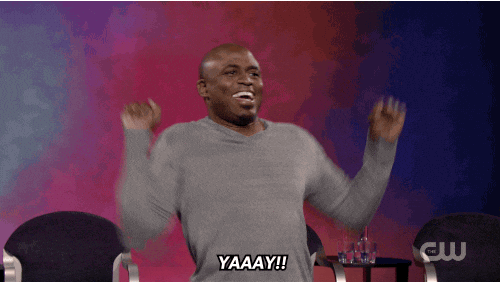 Nowadays, they call it "crowdsourcing." Back in the day, it was plain old "learning from those who'd been there and done that."
The Pulmonary Hypertension Association is offering two wonderful opportunities to learn more about PAH. You can learn from, and with, other patients and their families through PHA on the Road Education Forums.
These FREE, all day events will be in held Washington, D.C. on Saturday October 1, 2016 and in Tampa, Florida on Saturday November 19, 2016. Online registration is happening now (click here!).
The forums  feature interactive presentations and plenty of opportunities to meet other people affected by PAH. Plus, they offer tons of information that can help you learn to better manage you life and health.
All the details (and another link to register) can be found here.
---