If you or someone you love has been diagnosed with cystinosis, chances are you want to do everything you can to learn about it.
But the internet can be a double-edged sword. Yes, it has a huge amount of free information available with just a few clicks of a button and a few taps of the keyboard. Yet, that information can range from the well-researched and educational, to flat-out lies and dangerous worst-case scenarios.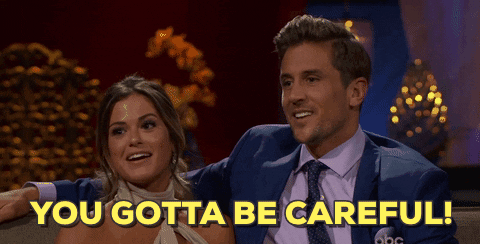 Some people love knowing the worst case scenario because it helps them be prepared. If you know what to expect, then nothing will be a surprise, right?
Well, of course, with a rare disease that's not always true. Rare diseases are nothing if not surprising.
However, there are some incredibly well-researched sites online that can provide you and your family with truly helpful information. Even better, they can give you that information in a way that is easy to understand.
One of those sites is the Cystinosis Research Network.
Not only do they have a wealth of support and information about cystinosis, they also have multiple ways for you to get involved.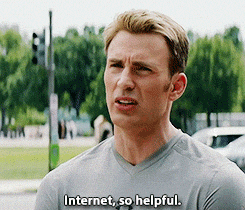 Whether you want to participate in a fundraiser, start a support group, or stay up-to-date on the latest research, the CRN has the resources for you. You don't even have to be a member, though membership is highly encouraged. As a non-profit, it has to get its money from wherever it can and membership is a great way to do it!
Plus, it'll bring you closer to the support and care of other people whose lives have been affected by cystinosis.
So whether you are an adult living with cystinosis, a parent, a friend, or even a physician, joining the CRN is a great way to support the community you care about.
To join online, just follow this link. If you prefer to mail in everything yourself, use this link instead.
---