When you were a kid and planning your future, what events did you imagine? Your first car? Your prom? Your graduation? Your wedding?
For this boy with Duchenne muscular dystrophy, he dreamed about walking the stage at his high school graduation.
Unfortunately, Doug Haynes has spent most of his life in a wheelchair. The dream of walking across the stage seemed impossible. But if there's one thing we know at Patient Worthy, there's not such thing as impossible when it comes to living with a rare disease!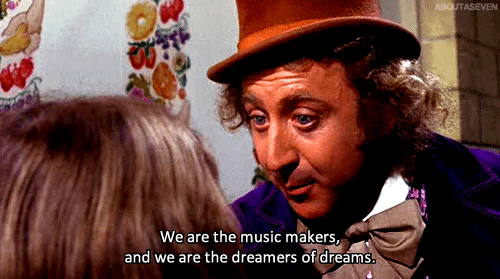 So Haynes enlisted the help of his physical therapist. For months they worked on specific exercises to improve his balance and his strength. How? By using machines like the bike and stepper and complementing them with exercises on the mat.
The only other person Haynes trusted with this secret was his best friend, Daniel Cacey.
When he got to the stage, Haynes got out of his wheelchair and leaned on Cacey to walk across.
The entire gym erupted in applause, cheers, and a standing ovation. Haynes' mother admitted all she could do was cry in joy when she watched her son.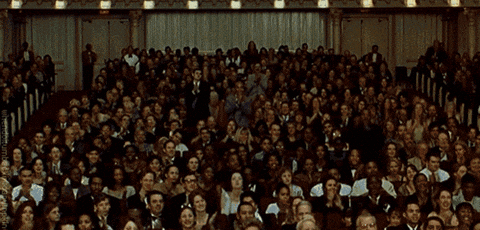 One of the benefits of being part of a tight-knit community is that everyone has been supportive of Haynes for many years.
But graduating high school and walking across the stage aren't the end of Haynes' ambitions. He plans on working for Ouachita Industries, which is a company specifically employing people with disabilities.
We're happy to support Haynes and all other muscular dystrophy patients who have the courage to chase after their dreams.
Watch Haynes' incredible moment here.
---