Imagine that one day you have a healthy, lively 5-year-old daughter. Then, in the span of two short weeks she's sick with a fever and rash and then spends 57 days in the hospital.
The only clue you get to what is happening to your baby girl is a long name which doesn't really help you: Systemic Onset Juvenile Idiopathic Arthritis (SOJIA).
For one family, that wasn't a hypothetical situation. That's exactly what happened to Emily and her parents. Those 57 days were harrowing and included two weeks where Emily was in the Intensive Care Unit (ICU).
Thankfully, Emily and her parents have come a long way from then, but it's been a journey with a lot of different twists and turns.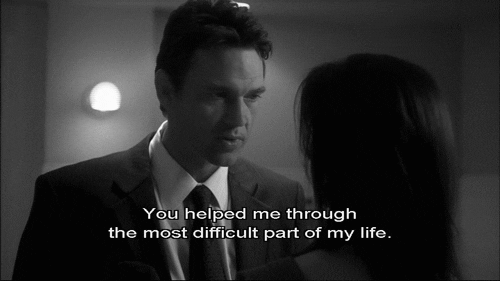 I'm sure you know the joys of having to switch medications, the worries of:
Will it work?
Will it hurt?
How often do I have to have it?
Throughout her young life, Emily hasn't let arthritis hold her back. While she needs to rest and still has trouble doing things with her hands, she goes after new things with passion.
On their Facebook page, there are pictures of her taking a cake decorating class.
Pain in her hands won't stop Emily from creating beauty in the world.
But Emily's parents have always encouraged her to chase her dreams. Worried about the possibility of learning difficulties from inflammation in Emily's brain, her parents agreed to have her pursue any activity to exercise her brain. It's a muscle after all, and muscles need to be worked!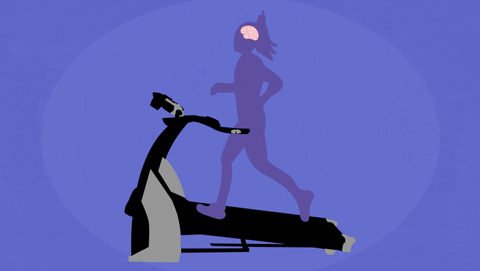 Her mother documented their early journey with SOJIA on a wonderful blog which has a lot of great information, support, and honesty. It's refreshing to see a blog that is such a good mix of activism, personal stories, and hope.
So, keep on doing what you're doing, Emily! You're fighting an incredible fight!
---