Every parent here knows that feeling of helplessness when you see your child in pain from a chronic rare disease that has no cure.
Sara and her husband have experienced this many times with their son, Jackson, who has juvenile idiopathic arthritis (JIA).
Jackson was diagnosed shortly before his third birthday with JIA and uveitis (inflammation of the eye). Unfortunately, that diagnosis was just the beginning.
JIA is a particularly aggressive disease and it takes a long time for doctors to find the right combination of treatments to get it into remission… if they even can. Children often undergo multiple hospital visits and develop other complications.
Case in point: uveitis.
Uveitis is a possibility in a variety of autoimmune/autoinflammatory diseases like:
lupus
rheumatoid arthritis
However, in JIA, uveitis a lot more common than it is in adults with lupus or rheumatoid arthritis. Sorry, Behcet's. You consistently draw the short straw when it comes to uveitis.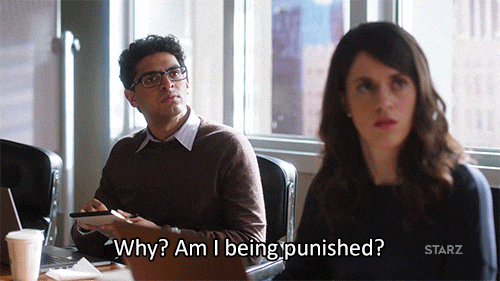 Unfortunately, Jackson's complications don't stop there. In 2015, he also developed Lyme disease and was in the ICU for Lyme-related meningitis. As you read his mom's blog, you are just constantly impressed by the strength, bravery, and composure she, and their whole family, has in dealing with JIA.
She summed it up perfectly when recounting Jackson's stay in the ICU and being there as he got a spinal tap.
Looking back on the whole ordeal I held up pretty well during it, but now looking back makes me extremely emotional that he had to endure all that.
Spoken like a true parent. A parent who would be willing to trade places with her son in a heartbeat just to save him from the pain of JIA.
If you want to learn more about Jackson's story, check out his mom's blog and show your support for this incredible family!
---