The National Institute of Neurological Disorders and Stroke states Guillain-Barre syndrome (GBS) affects 1 in 100,000 people.
Let that sink in.
1 in 100,000 equates to 0.001%. Compare that to the number of people on this planet, which comes out around 7.4 billon.
Guillain-Barre syndrome affects about 74,000 people.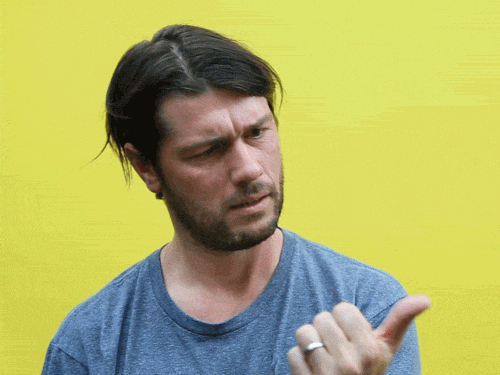 All of this to say, the syndrome can be isolating—as diseases, and especially rare ones, often are. It's inherently human to want to meet and connect with others experiencing the same things we are.
Enter the Experience Project.
Essentially, the project is an online forum with more than 24 experience categories. Whatever it may be, chances are, you can search the website and find others talking about the thing you hope to discuss—such as your experience with Guillain-Barre syndrome.
The Experience Project has a group called, "I Am a Guillain Barre Syndrome Survivor," containing stories, advice, information, and just general support from people who have survived the syndrome. Currently, 260 people make up the group.
Put simply, GBS causes the immune system to attack the nervous system. It's debilitating and, often, devastating.
Not to mention, lots of questions still surround GBS—the cause, the cure, why some people recover, and why others don't. That's why the Experience Project, and this group within it, is such an awesome tool.
One survivor writes about going through GBS as a nine-year-old. He came close to death and writes about his family, being from a third-world country, not having much in the way of resources.
There's a woman from Alabama who writes of the paralysis and excruciating pain she experienced through GBS; she's been a survivor for more than 30 years and claims there is a difference between "surviving" and "getting over" GBS.
Another contributor posted about being 26 and a new mom when she contracted GBS. She worked very hard at recovery and, after several years, decided to start teaching again. Her body said otherwise; the pain was constant. But doctors said GBS wasn't the cause.
You can see from just these three examples the variety of experiences found on this forum.
Check out the Experience Project here. See what you can find. There's comfort and strength in connection.
---