A spokesperson for Sarepta Therapeutics announced that their latest drug for the treatment of Duchenne muscular dystrophy is doing very well and is actually helping patients.
Duchenne muscular dystrophy (DMD) is among nine forms of muscular dystrophy. Patients with DMD are unable to create dystrophin in their muscles causing muscle weakness, eventually resulting in heart and respiratory weaknesses and quadriplegia. To learn more, click here.
The drug is called Exondys 51 and it didn't come without its criticism. Critics argued that the FDA approved the drug because of pressure from patients, rather than actual science and reason. They also pointed fingers at the scarce amount of dystrophin that was produced by he drug. Dystrophin is a protein that is needed for muscular health. People with DMD, lack the necessary amount of this protein.
With not enough protein levels, critics went as far as calling Exondys 51 an "elegant placebo." However, the company insisted that even with small amounts of dystophin, that they would still see results. And it looks like they certainly have.
Take that critics!
"I want to be clear that this is anecdotal, but this helps explain the success we are having in the market," Ingram said to Barron's. "Patient compliance is very high with over 90% of patients who begin treatment staying on the drug.
Despite it's criticism, it seems to be working and it's also on track to becoming the fifth most successful rare-disease drug launch in history. In the next coming months, we can anticipate initial dosing of patients in gene therapy, along with the start of a trial with an even more powerful form of Exondys 51.
They are also trying to gain approval of the drug oversees in Europe. After that, they are going to move forward with their another DMD drug called golodirsen. This one received very positive results from a trial in September.
The company hopes to gain profitability out of these drugs but most importantly, it hopes to expand their portfolio of DMD drugs.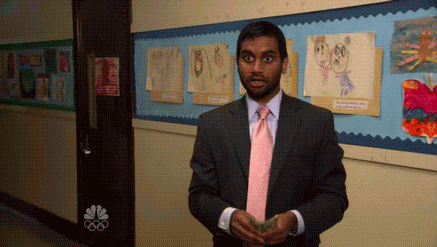 ---