Are you available on May 14, 2016?
Are you going to be in Jacksonville, Florida?
If you answered a double "Yes!" get ready to make a difference in the lives of people who suffer from complex regional pain syndrome, or CRPS.
CRPS usually occurs in a person's arm or leg, and usually after a traumatic injury. Scientists aren't sure why some people develop CRPS and others who had a similar trauma don't. Symptoms include swelling of the affected limb, temperature changes, tremors, and involuntary movement.
So, what can you do to help? Lace up your walking shoes, grab your dog, and head on over to Ed Austin Regional Park, 11751 McCormich Road and take part in the Tails of the CRPS Walk. The event begins at 10 am and concludes at 12 pm. No dog? No problem! You can carry a stuffed animal, or walk an invisible pooch. For those with exceptional coordination, bring a yo-yo so you can practice your "walk the dog" moves.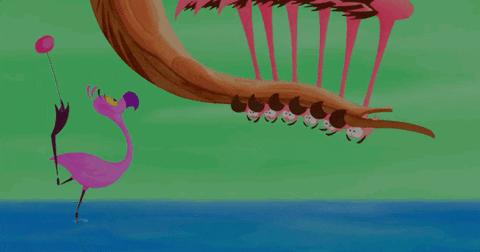 Download the event's flyer here. C'mon, you know you want to!!
---
Dogs and a good cause? What's not to like!? Will you be attending the Walk with your pooch (or well-maintained yo-yo)? Discuss below!