Jeff Joseph. Record Spotlight reports he's not like every 24-year-old trying to figure their way through this so-called "real world."
He's different—in challenging ways and in freakin' cool ways.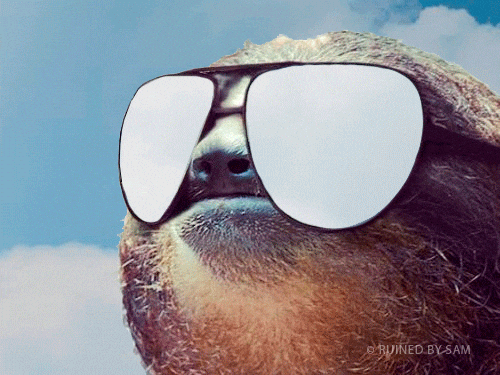 Joseph has myasthenia gravis (MG), but that hasn't stopped him from pursuing his goals, like writing a book. Yes. A 300-page book. From a hospital bed. On his cell phone. In under a year. Casual, right?
Despite 10 hospitalizations over the past year, Joseph never let his mind slow down.
He finished the book within months, which is pretty darn amazing. But it wasn't without its challenges.
After participating in a drug study, Joseph was set back. He didn't respond well to the medication, so he spent his days with his nose in an adventure book, formulating his own idea for a story that he simply couldn't resist.
Oftentimes, Joseph is too weak to walk, or even shower. His condition has him slurring words, and he needs to take frequent breaks. There were times he was even too tired to write, but he'd make up for it the second he was feeling better.
Joseph's book is called "Sixty-seven Salamanders" and is available for free on the Kindle.
He'd love for you to read it (click here) and leave a (kind) review. Joseph sees each review as one step closer to being able to find a print-edition publisher. "Making money writing is really hard," Joseph will tell you. Oh, Joseph, we know…
Until then? Joseph will be working on his SECOND book. Surprised?
---