When diagnosed with idiopathic pulmonary fibrosis (IPF), physical activity is pretty much out of the cards.
Or is it?
With IPF, heavy scarring in the lungs hardens the tissue and makes it difficult to breathe, meaning physical exertion becomes 20x harder than before. IPF symptoms include shortness of breath and dry coughing.
When Ron was diagnosed with IPF, his doctor told him he wouldn't be able to continue regularly taking part in triathlons or lead the same life he had before.
But Ron decided to take that challenge.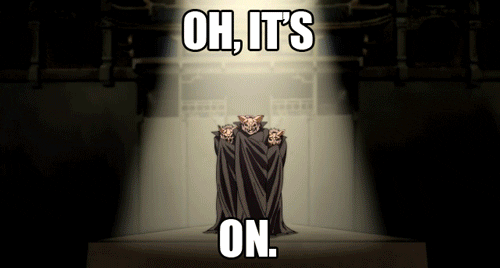 He participated in a triathlon, knowing that it might be his last chance. He planned ahead, taking into account that he would encounter physical limitations. For instance, instead of running the half-marathon, he walked.
"[I]t's the distance that counts," he said.
Members from his support group came out to cheer him on and/or participate. Six hours later, he had gone the distance.
Ron went on to complete the swimming portion of the triathlon—in what was called the "epic swim." Then, came the bike ride, a 193 kilometer ride from London to Surry, both ways. Ron worried over the hills and how his lungs would be able to take the exertion.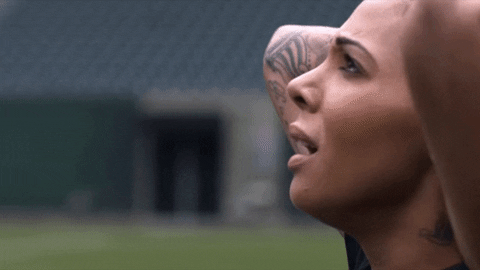 After 50 miles, Ron could feel the effects of his ride taking a heavy toll on his heart and lungs. He decided to call it quits. Would we call what Ron was able to accomplish quits? NO WAY!
In fact, though Ron was disappointed that he had to stop before the finish line, he feels pride in his achievement.
Ron is the epitome of success, giving hope to all those diagnosed with IPF who think life has nothing left in store for them!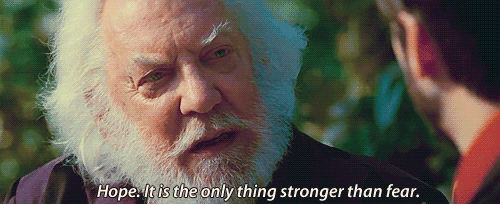 Click here to read Ron's full story.
---