Jules Perez-Montiforte was described by her family and friends as the center of the party. Just walking into a room, she would illuminate everyone with a smile.
But even though IPF (idiopathic pulmonary fibrosis) eventually snuffed out her flame in October 2015, her family is keeping her memory alive through a Party Lite fundraiser.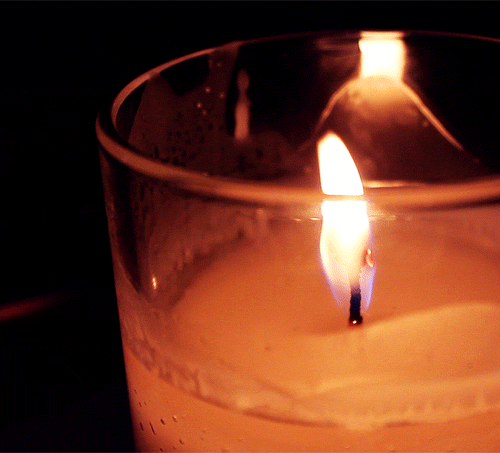 Jules was a strong woman. Having become a widow when she was 29, she raised all 5 of her children on her own, often working 3 jobs at once to provide for them.
Her family was the most important thing in her life, and she loved them dearly. When she was diagnosed in the hospital with lupus, her biggest fear was that she would never be able to hold her grandbabies in her arms.
But through her strength and determination, Jules got out of the hospital and was able to hold her two grandbabies–once her children got around to having them!
Jules was an inspiration to everyone, but especially those living with IPF. She did not let that diagnosis stop her; in fact, it encouraged her to live her life to the fullest extent possible. How? By:
Returning to Puerto Rico, her native home
Spending her time with loved ones
Going on road trips with her friends
Attending concerts
Playing with her grandchildren
Hosting gatherings
Being the life of any party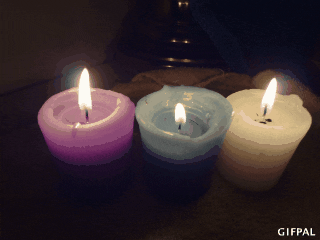 To help keep Jules' memory burning brightly, you can still participate in the Party Lite Fundraiser, or just give a donation if candles aren't your thing!
---
What other fundraisers have you done to keep your loved one's memory alive? Share below!