If you've got Fabry Disease and you live in Canada, you've GOT to check this out.
If you don't have Fabry Disease, allow me to clue you in: It's a rare, inherited condition in which people lack an enzyme called alpha-galactosidase A. That's a mouthful, I know.
Basically what that means is that people with the condition can experience kidney and heart disease, as well as severe pain and stroke. The condition can even result in an early death, sometimes as early as 60 years old.
Back in 2001, enzyme replacement therapy was approved in Canada for the treatment of Fabry Disease.
The approval came as the result of some clinical trials… but now the Canadian Fabry Disease Initiative wants to take another look. Apparently, the number of people who participated in those trials was relatively small. The trials were also a little short in length.
In theory ERT makes sense: If the body is deficient in a particular enzyme, getting that enzyme into the body should help with some of the symptoms associated with the disorder.
Right? But CFDI wonders: Does enzyme replacement therapy actually help decrease the occurrence of disease-related complications? And, if so, which complications does it help and which ones doesn't it affect at all?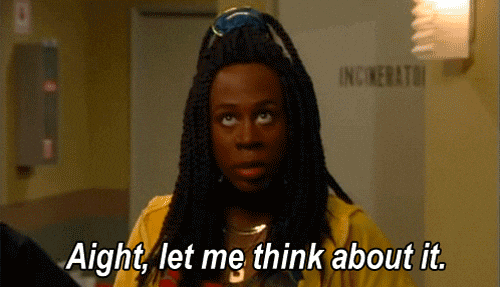 ERT is expensive, so there's good reason to go back and take this prolonged look. The cost needs to be compared to any actual benefits provided. But the CFDI also has another goal in mind: They want to create a national registry of EVERYONE with Fabry Disease in Canada.
The database could potentially lead to better treatments, by looking at unmet needs and streamlining the process of getting people into clinical trials.
---