Being a caregiver is among the most important jobs a person can take on, but it comes with its own set of perils:
isolation
depression
sleep deprivation
So, if you are a caregiver, this article is for you.
Before we get started, grab a cup of coffee (or tea, if you prefer) and put your feet up for five minutes while you read this. It contains some advice that you may at first scoff at, thinking you just don't have the time… but hear me out.
When you are responsible for the health and well-being of a loved one, stop thinking that their needs come first.
(I am NOT talking about when it's time to call the paramedics… then yes, their needs trump yours.)
My point is you need to take care of yourself FIRST. Think of it this way. When you're on an airplane, before takeoff, the flight attendant demonstrates what to do if the oxygen masks drop down: You put your own mask on FIRST, and then assist others.
Let's say, for example, your loved one has a bone marrow disorder that falls in the realm of myelodysplastic syndromes, or MDS.
The patient (your loved one) will need specialized care, perhaps frequent transfusions of red blood cells, and will go through periods of time when they require more assistance than usual.
It will make your job easier if you know what to expect. Take the time to learn the specifics about whatever disease your loved one is experiencing. Find out about treatment options, and if you will be required to help with infusions, have a healthcare professional properly train you on technique. By doing so, you'll be able to lower your stress level in regard to myelodysplastic syndrome treatments.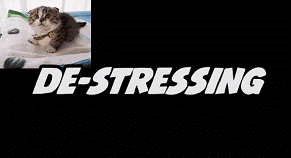 If your loved one is confined to bed on an upper floor, take time to organize for taking care of basic needs before your day starts, so you're not running up and down the stairs all day.
When this writer's spouse came home from the hospital after major surgery, I climbed the 15 stairs between the kitchen and the bedroom 44 times on his first day home.
By the end of the first week, I was so exhausted I wondered if he was going to survive his recovery as well as he'd survived the surgery!!
Make sure medicines are sorted, bath towels are handy, the TV remote is within your loved one's reach. Make sure his or her cell phone is charged the night before, and is also within reach. If needed, get a small refrigerator for your loved one's room to keep snacks and drinks in a convenient location.
Create a strategy for staying well. Every week, make up a schedule that includes time for your interests and needs. And then, stick to the schedule. Take a walk, take a nap, read a book, get your hair done… at first, this will make you feel like a soldier who is abandoning his/her post.
Get used to it because this is one of the best ways to avoid caregiver burnout.
For that hour or two when you will be "off duty," know who will be taking care of your loved one. Often, there are volunteer groups, sometimes through local churches or non-profit agencies who can help you. I also suggest asking other family members and close friends for help. Apply guilt if necessary.
Next, take time to laugh. Watch funny cat videos on YouTube. Develop your sense of humor.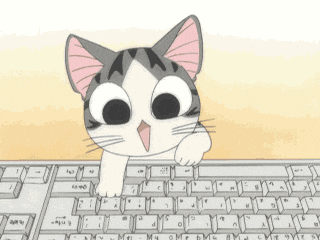 Believe me, humor is the caregiver's best friend. People who don't feel well can be cranky, even if they don't mean to be. Having the ability to shake it off and know that no matter what, all your efforts are appreciated. Share the funny cat videos with your loved ones, too.
Don't eat junk food exclusively. Again, just my experience, but when I was a caregiver to my mother for the last three years of her life, the bottom of my food pyramid was orange. But it wasn't of the fruit variety. Nope. Cheeze Doodles. I learned the hard way that I needed have a better diet.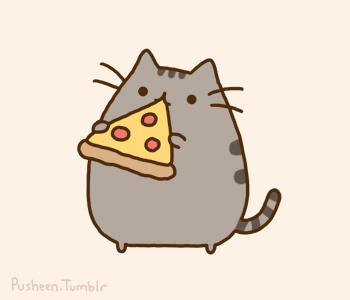 Seriously, being a caregiver has been the most rewarding part of my life. I wish I knew then all the tips and tricks I know now. It could have been an easier journey. And that is what I wish for you and your loved one.
---
If you are a caregiver and would like more information about coping strategies, visit the National Alliance for Caregivers.