Well, for anyone who's looking for information about neuromyelitis optica (NMO) or what's also known as Devic's disease or Devic's syndrome—AND who happens to have a spare 45 minutes on their hands… uh… maybe for torture—here's a DARE for you!
If you or a loved one suspects you have NMO and are concerned because it's one of those rare diseases that also happens to mimic multiple sclerosis, go ahead. I dare you—and with good reason…
This evening, after trying to gather more information about NMO for a friend of mine, I combed the Internet, trolling for reliable content… and unfortunately clicked on the very thing, a webinar from Chugai Pharma, that I shouldn't have.
But hey. I was an innocent.
Almost instantly, in the words of Dr. Smith, a character from the 1960s TV hit, Lost in Space, "Oh the pain." I wanted to belt out and scream because the webinar was so not patient-friendly. Indeed it was painful to slug along, trying to follow… and here's why:
The webinar is over 45 minutes long and includes a questions and answer session along with introductions. (No, I don't have a problem with that.)
But what I do have a problem with is that the information on NMO is presented so poorly, so clinically, and so boringly that I simply could not continue.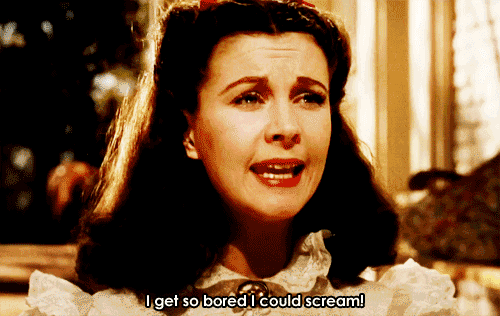 I have a major problem with that. In fact, I would applaud anyone who could make sense of the information—who isn't a clinician, doctor, or healthcare professional, etc.
They should state who the webinar is for, right?! And if I understand this correctly, Chugai Pharma partnered with the Cleveland Clinic, (and potentially the Guthy-Jackson Foundation?) who I have mad respect for, which to me, means that the content as well as the way it's presented should be at least somewhat patient-friendly, right?!
And as if I couldn't get enough pain for one evening, I decided to visit Chugai Pharmaceuticals home page and was again deeply disappointed.
And ultimately, I got so ticked off because the information in both instances was so UNpatient-friendly, I decided to give it a rest and let it go.
Oh yeah, I'll still keep researching, but it won't be on those sites.
---