In my humble opinion, running sucks. But running for a cause? That's something I can get behind.
Londoner Wayne Russell, donned his sneakers and ran the entire perimeter of mainland U.K. But why, you ask?
To raise money for charity in honor of his sister, Carmel, who passed away after a 10-year fight with Primary Pulmonary Hypertension (PPH).
Over 10 months, Wayne ran 5,000 miles. I repeat: 5,000 MILES.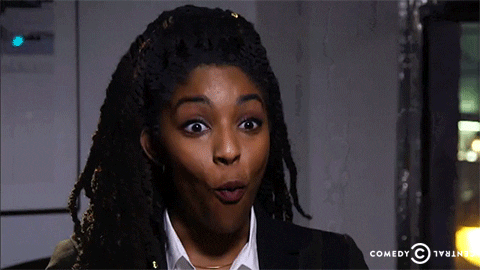 That's a distance I can barely fathom walking, much less running. It seems this was the case for Wayne, too—Wayne was not an avid runner, as reported by Daily Mail Online.
He could've given up on the idea plenty of times. Wayne broke his ankle shortly before his planned start date. He also struggles with depression.
But nothing deterred him from running in memory of his sister.
PPH narrows the pulmonary arteries. It's incurable, and Carmel Webb lost her fight with the disease at age 35. In the midst of it all, Carmel was devoted to charity.
So Russell ran, and ran and ran and ran, and raised £30,000 for the Superhero Foundation.
Here's a little about the foundation:
It's a crowdfunding platform for people, like Wayne, hoping to accomplish some sort of physical feat and do so for a cause.
Funds raised help families afford treatment or equipment they wouldn't otherwise be able to afford.
Wayne finished his run for charity in July, but you can still donate to the Superhero Foundation and any of its current Superheroes.
Incredibly, Wayne's story makes me want to run. It makes me believe that I could.
It reminds me that the impossible—whether that is running long distances or some other feat—seems a little more possible when motivated by the people we love and the causes we care about.
---