In writing for Patient Worthy, we're privileged to discover some amazing stories of how people live with—and live through—the adversity of having a rare disease such as adrenoleukodystrophy (ALD).
Sadly, though, not every story can have a happy ending, because not every disease can be overcome. But even when a story ends in heartbreak and loss, you can still find patients leaving behind a legacy of love… and in the wake of their departure, a flowering of the very best in human nature.
According to the Sampson Independent, this past March, nine-year-old Ryan Daeshaun "DaeDae" Oates passed away after a two-year fight against adrenoleukodystrophy.
This rare genetic brain disorder attacks the protective myelin sheath surrounding the brain's neurons. According to the Stop ALD Foundation, the most severe form of ALD impacts children, typically boys, causing a sudden onset of symptoms, first behavioral and then neurological as the disease ravages the brain. Ryan underwent treatment to slow the progression of the disease and was able to be home for Christmas last year. But complications sent him back into the hospital, and he was sent home at the end of January to be with his family.
Ryan's classmates rallied to show their support by holding a "Dabbin 4 DaeDae" fundraising dance at their school—named for the signature move of one of Ryan's favorite football players, Carolina Panthers quarterback Cam Newton. The dance raised over $1,600 to help support Ryan and his family, and students sent cards and videos of support. After his passing, students and faculty remembered Ryan for his big smile–and bigger heart–and planned to release balloons and plant a tree in his honor.
Saying goodbye is never easy; saying goodbye to a child with his whole life ahead of him is nearly unbearable. But if there's any solace to be had here, it's in seeing how this sweet young man inspired such a huge celebration of love and support from the community—especially his peers. While his friends and classmates may well struggle with Ryan's loss for a while, their empathy and eagerness to rally around someone in his hour of needs bodes well for their future… and for ours.
ALD may have taken DaeDae from us, but it can never take away the legacy he left behind. That's reason enough to take a moment out of your day to dab for DaeDae.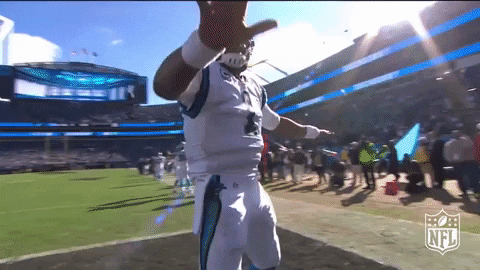 ---