I read an article about a woman in China who chose to end her life so that her son, who suffers from ankylosing spondylitis (AS), could receive an insurance payout based on her death to cover his medical bills.
Not only was her death a tragedy for her family, but she had unknowingly let her insurance policy lapse the year before, so there was no financial compensation.
This tragedy gives me the opportunity to talk about two nearly hidden diseases: AS and mental illness.
AS is a type of inflammatory arthritis that mainly affects the lower spine, causing the patient severe discomfort and pain. In severe cases, the vertebrae can fuse together causing the patient's spine to become immobile. Apparently, this was the case with the young man in China. His AS had worsened significantly, and his mother, who was the family's sole provider, could not afford his treatment.
Living with a chronically ill family member can be very depressing, especially when there's no way you can "fix" the situation. That's why it's so important for caregivers to make sure their own needs are being met.
I know, that seems easy for me to say—but I speak from experience.
After caring for my mother throughout the last three years of her life, I fell into a very serious depression, for which I am still being treated. I remember how hard it was to ask for help, and feeling bad about it when I did ask.
In hindsight, I would certainly have reached out more; I would have determined what resources were available and taken advantage of them.
In the depths of my despair, I understand why the mother in China did what she did, but now from a "well" perspective, I know that there were other answers to her dilemma, apart from suicide.
Over the years since my mother passed away, I've discovered how many good people there are in the world who truly care.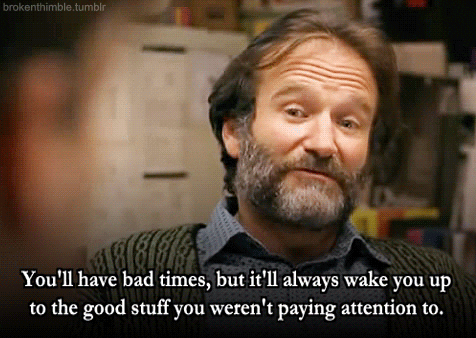 If you're struggling, call the National Suicide Prevention Lifeline toll-free at (800) 273-8255. Trained counselors are available 24/7 to help you through your crisis.
If you're having trouble paying for medical care, contact the National Institutes of Health. They can direct you to sources of financial aid.
I hope the young man in China get the help he needs for his AS, and that he and his family can heal from their grief.