"From belonging to an healthiest elite organisation to being hit by a rare disease is a leap which is not easy to accept."
What is it about stories? Why do they move us? Why do we connect with them? There's an easy answer there, right? But being that life is much more nuanced than most people realize, I want to start a conversation that requires input from a range of different perspectives.
Elio Lamange shared his story about living with idiopathic pulmonary fibrosis (IPF) on IPF World. On the British Lung Foundation's website, you can read stories from Mari (living with IPF), Angela (living with CoPD), Lucy (living with asthma), and so many more.
Explore any foundation's website and you'll find stories about managing and learning to conquer a chronic disease.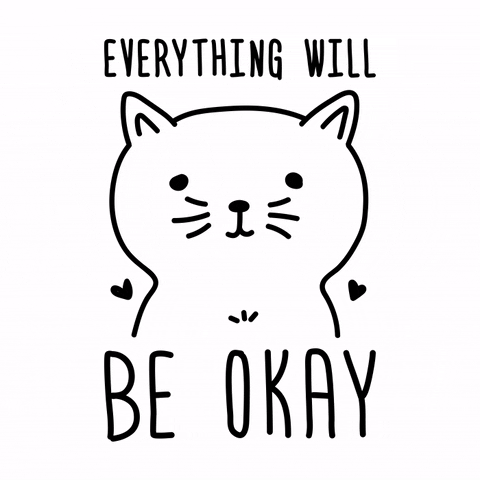 People from all over the world read these stories and make comments about inspiration, motivation, and enlightenment. They give advice and ask for answers. They lend kind words of encouragement and reminisce on the past.
And why?
Because in the face of adversity, people long to feel connected—not alone. There is strength in numbers, it's true. It's like that age-old demonstration where a single straw will break at the lightest amount of force. A bundle of one hundred straws, however, can weather much more.
We tell stories here at Patient Worthy, because we're all human and live vulnerable lives, just like you. Some of us have chronic disease ourselves. And all of us know someone who does.
Elio Lamagna was diagnosed with IPF in October of 2012. He had been a scuba diving instructor, a retired firefighter, and an active participant in life.
Chances are, Elia won't ever return to his active lifestyle because of IPF, but he seems to have accepted that. Why is that important? Because, now, he can shift his focus. Now, he can share his story and show others that they aren't alone. He can spread his message of hope to the many others diagnosed with IPF every year.
Why do stories matter?
Because they connect us with our struggles and with each other. They remind us that we're human and that it's okay to be.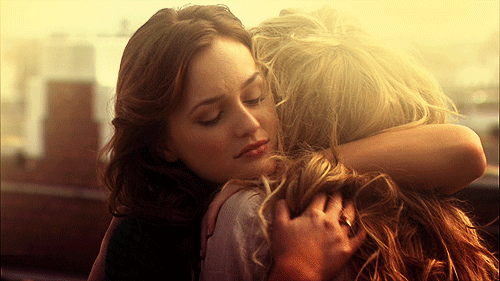 ---