If you, or someone you love, has Duchenne muscular dystrophy (DMD), then each new possible drug that's brought before the FDA brings with it a sense of hope.
Race to Yes is a group devoted to helping DMD drugs get quick approval by the FDA. One of those drugs is eteplirsen.
Eteplirsen, developed by Sarepta Therapeutics, Inc., works in a surprising way: down at the level of the gene. Many people with DMD are missing part of the dystrophin gene. Esteplirsen helps bridge the gap so the body can create functional proteins.
To help the DMD drug get rapid approval by the FDA, Race for Yes helped drum up support for a meeting of the Advisory Committee.
On April 25, over 800 people attended the meeting which lasted for 12 hours. People from all over the world came to show their support for the approval of the drug:
clinicians
researchers
patients
families
Unfortunately, that support was not enough for the advisory committee. It refused to let the drug get accelerated approval. With so many people clamoring in support, how could the committee rule this way?
Simple: They weren't impressed with the data.
The FDA often gets a hard rap when it comes to approving drugs for patients who need them, especially those with rare conditions. But, it has a sworn duty to protect the public from potentially harmful medications.
And the clinical trial for this DMD med only included 12 boys.
While the results of those trials hold promise, the committee just didn't feel comfortable. In the end, the FDA overruled its advisory committee and approved the drug for DMD treatment.
But here lies the problem with finding new treatments for rare disease. Everyone wants safe and effective drugs. But sometimes when you have no options, or no more options left, any option seems like a good one. And you just don't have time to wait for pharma companies to find a large number of other one in a million people to try their drug.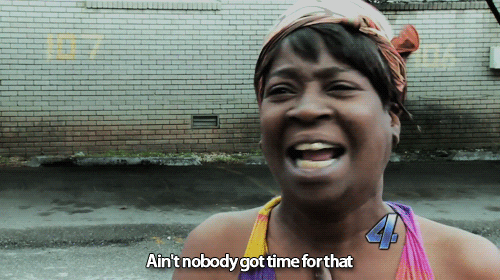 It's a delicate dance that the FDA needs to perform.
---