2016 has been a very bizarre, upsetting year.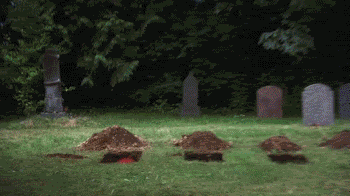 As an American, I can't wait until I can bury most everything about 2016 in the back corner of the history books. I want to say goodbye to the violence, the natural disasters, the racism, definitely the clowns, and more than anything, I want to bid adieu to the presidential race.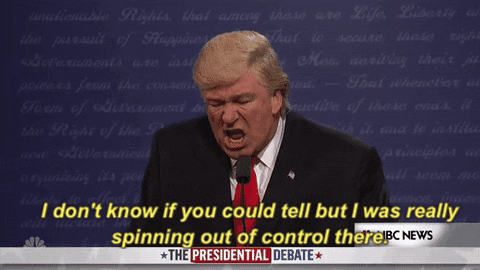 The 2016 election has been an experience with no positives for me…. Until now.
Across the pond, someone has found a true bright side in American politics. An Irish woman currently known as Helen McDonnell and her nephew Oliver, had an idea one day: What if she changes her name to that of our next president?
Sounds strange, doesn't it?
Don't worry—for once, a strange thing in 2016 is for a good cause. See, McDonnell's husband Peter, was diagnosed with idiopathic pulmonary fibrosis (IPF) in December 2013, after months of breathlessness.
"I put it down to old age and being overweight… [but eventually] they discovered I had idiopathic pulmonary fibrosis," explained Peter in this Mirror article.
With diagnosis in hand, kind, funny, brave Peter and his awesome wife Helen, have been dealing day-to-day with IPF's effects on their lives. Peter is no longer able to work, so they rely on Helen's salary, which can only do so much against the hospital bills—and it's certainly not enough to pay for Peter's much-needed double lung transplant.
Which brings us back to the name change.
Helen is offering to change her name to either Donald Trump or Hilary Clinton depending on who wins our upcoming election.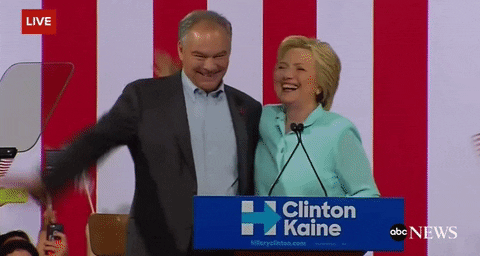 All Helen needs to make this permanent change in her life is for people to donate 30,000 pounds. This money would help pay for the associated costs of Peter's operation, ensuring Helen's name isn't the only thing that would change in their lives.
The transplant is one of only a few viable options for people living with IPF, and it's clear, Helen would do anything possible to make it happen for her husband.
To support Helen and Peter, and read more about their touching 34-year marriage, go to their crowdfunding page here.
---