As the wild, fractious year of 2016 claws it's way to the finish line, we could really, really, REALLY use some good news.
In a year that took away so many things we loved and gave us a few things we'd just as soon forget, here's a discovery that could have a good, lasting impact for the study and treatment of primary immunodeficiency (PI).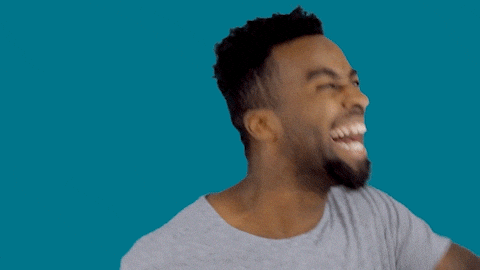 An international team of researches has discovered a gene mutation that may help us better understand how the immune system develops—and how that development goes awry. Perhaps most exciting is the promise this study holds for developing personalized treatment approaches for rare diseases.
The inspiration for the study was a 12-year-old boy who'd been fighting serious infections from the time he was born. Three of his siblings died before the age of two, so doctors began looking for a genetic link.
Examining the genomes of the boy, his three surviving siblings, and his parents confirmed the link: Both parents and the healthy siblings had one faulty copy of a gene used to encode the protein RASGRP1.
The patient, though, had inherited faulty copies from both parents.
Before now, the role of RASGRP1 was not fully understood. But by studying the patient and his family, the researchers learned that a RASGRP1 deficiency inhibits the function of T lymphocytes and complicates the complex "circuity" of the immune system.
The good news for patients living with this previously unknown condition is that there's already an approved drug—lenalidomide—that could help. The better news is that this study proves how a greater understanding of rare diseases can open new doors of understanding that provide benefits to more than just the patients impacted. While that may sound like incremental progress, anything that increases our understanding has to be seen as a positive.
Here's hoping that 2017 brings us more bright spots like this!
---