For anyone living with severe chronic pain from Complex Regional Pain Syndrome (CRPS), the best possible gift they could receive—short of a cure—would be a good treatment.
To date, however, researchers have been unable to create a medication specifically indicated for CRPS. But thanks to Abiogen Pharma and Grünenthal, that may be changing soon.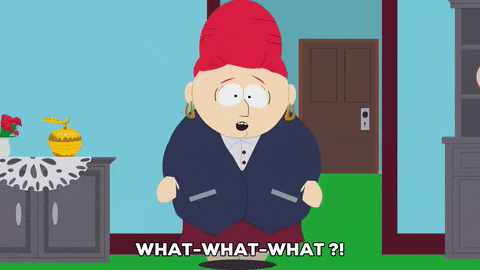 While you shouldn't expect an FDA-approved treatment in your stocking in time for Christmas 2016 (or Christmas 2017, for that matter), there is a very promising IOU in the form of neridronic acid.
Neridronic acid is a type of bisphosphonate created by Abiogen. The Italian-based pharma company is working with German-based Grünenthal to develop practical applications for the drug, and early results have been encouraging.
Studies of CRPS patients administered neridronic acid showed a measurable reduction in pain and symptoms, enough that the FDA designated the drug as a Breakthrough Therapy.
Paired with its fast track and orphan drug designations, this is an exciting development and could soon lead to the very first FDA-approved treatment specifically for CRPS.
A Phase III trial currently underway will be the deciding factor in FDA-approval, but Abiogen and Grünenthal are understandably optimistic. And so, too, are patient advocates, who hope the approval of a CRPS medication will crack open the door to improved awareness of the disease—which, in turn, could lead to more research and treatment options. That, in itself, would make a fantastic gift.
---