His gums were bleeding. Can you imagine? Think about it—waking up one morning and your gums… are bleeding.
I don't know about you, but I'd freak out.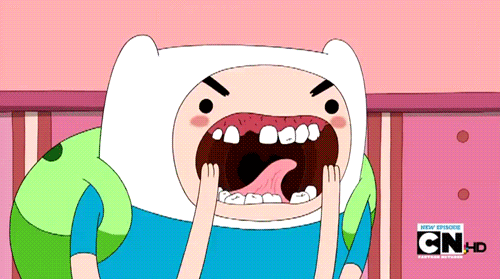 This stuff doesn't just happen in nightmares. In fact, it happened for a young man, when, at just 20 years old, one whole side of his body went numb at a football game. That's when I wouldn't just freak out; I'd panic.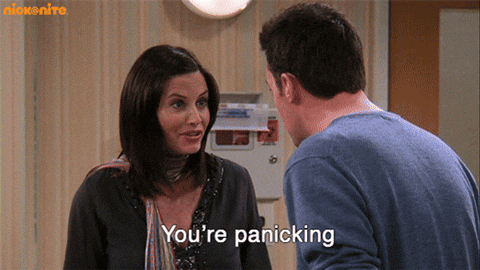 Prior to this event, John had been experiencing major exhaustion during the day and, yes, bleeding gums. And all of this was a result of one rare disease—aplastic anemia, a life-threatening blood disorder that originates in the bone marrow.
In his blog post, John doesn't talk so much about dealing with the symptoms of his aplastic anemia, but rather the side effects and complications of his treatments.
This is something I don't always think about, but I suppose it would make sense that sometimes the treatments can be harder to manage than the rare disease, itself.
First there were the endless number of tests, transfusions, and finally a bone marrow biopsy.
Then, you guessed it (or maybe you didn't), he was prescribed an immunosuppressant therapy, which didn't even help. And yet, he had to endure each and every side effects regardless, as well as the consequences of having a weakened immune system.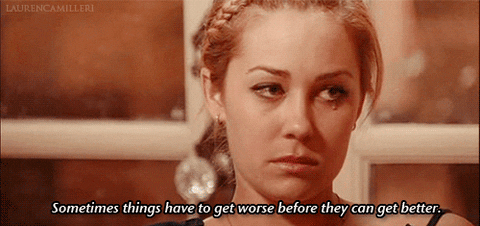 Doesn't seem fair, does it? And because his immune system was subdued, he had to adapt his lifestyle to constantly being aware of germs and anything that might cause sickness.
Again, the treatment was not worthwhile in helping with this aplastic anemia.
There is some good news, though. Thanks to his sister, John was able to undergo a stem cell transplant.
His advice to anyone living with aplastic anemia is to keep fighting and rely on those around you who care.
I think it goes without saying that John stands as a testament to the legitimacy of this advice.
To read John's full blog post, click here.
---