Being a parent is tough. We never know if we're on the right track. Too many thoughts of self-criticism come to mind:
Am I doing this right?
Do I practice what I preach?
Am I providing enough? Or too much?
Do I follow other parents or take the lead on my own accord?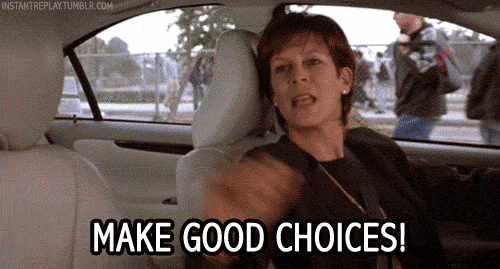 We can take a class, read a blog, or join a parenting group, but the bottom line of being a parent is that our children are an essential source of happiness and fulfillment in our lives.
To protect our children, we may make proactive choices and at times, we have to take risks, even if we are uncertain and don't know the outcome.
Collective Parenting
This is exactly the parenting dilemma of Leonard and Samra Savioz, as they relentlessly pursue answers for their daughter, Remi.
Remi suffered through years of mysterious seizures. A doctor finally diagnosed her with Glucose Transporter Type 1 Deficiency Syndrome, or Glut1, a rare genetic metabolic disorder that causes seizures, delayed neurologic development, acquired microcephaly, and complex movement disorders.
Since Glut1 affects such a small population, Samra and Leonard started a foundation for the disease.
Their foundation is aimed at:
improving current research
promoting publications for scientific and medical journals
securing funding for research and ongoing studies
Raising well over $100,000 so far, Remi's parents are working hard to collaborate with others to find a cure.
Crossroad after crossroad, the Savioz's journey has not been an easy one, and their full story resonates the bottom line of parenting.
Being a parent, I emphasize with their plight and admire their commitment and love for their daughter. As Samra states, "Remi gives me the reason to do this, but there are so many others who can benefit from this research. I can't take away her disease, but I can use what I know and create a broader outreach for potential treatments for others. "
---