Any of you ever think about running a marathon?
I know I have. I've thought about it. Have I run a marathon? NOPE! Sure haven't. That sh*t looks hard. Look, I'd love to run one–ok, who am I kidding? WALK one–but if we're being honest, I'm lazy.
Here's the conversation I have with myself. First thought: "Hey, I bet I could do that, and I'd feel pretty good about myself! Doesn't look too hard." Second thought: "Wait, 30 miles? That's… impossible. Who has time for THAT?!"
And then I never think about it again.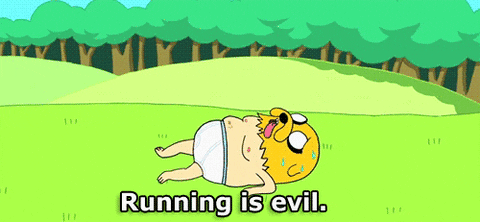 While I'm not sure I'd ever find myself running a marathon, I sure do appreciate people who do.
I have even more appreciation for people with a chronic disease who do–people like Ethan McClean, a young boy living with Duchenne Muscular Dystrophy (DMD).
Ethan, though only seven-years-old, makes strides to raise awareness and funds for charities targeting DMD research and treatment. His parents are also equally dedicated to the cause. They would often take part in charity marathons, while Ethan cheered them on at home.
Until now.
Thanks to a specialized chair, Ethan can now participate in marathons.
Just getting out of the house has done wonders for Ethan's health–his family has even formed a team in honor of Ethan. Can you guess the name?
If you guessed TEAM MCCLEAN, congratulations–you see the value in rhyme!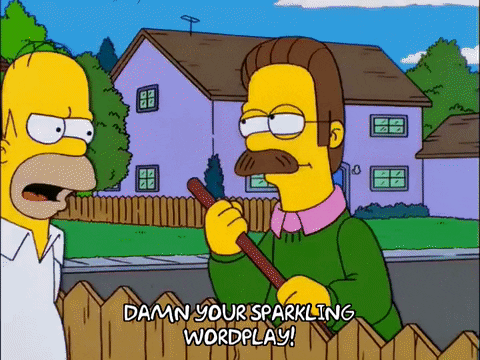 Since then, Ethan has been on a rampage raising money for DMD and participating in charity events. Who knows what he will accomplish next?
---