Years ago, there was a television show called Tales from the Crypt. From what I remember, a creepy-looking hand would open a creaky-sounding door and the viewer would "enter" the crypt to hear a tale.
Ok, now let's take a hop, skip, and a jump to the pharma world. I have a tale to tell.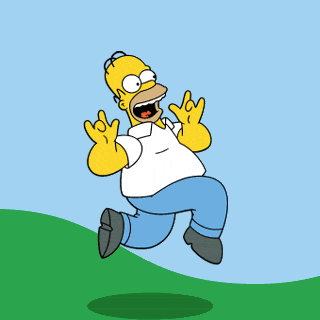 In 1995, a Phase III trial for a drug called Deflazacort was completed, and the crypt door slammed shut for the next 21 years.
The study was to determine if the drug would be a suitable treatment for boys with Duchenne muscular dystrophy (DMD), a muscle-wasting disease.
Without treatment, boys with DMD are wheelchair-bound by the time they reach their teenage years.
What mystifies me is the trial was effective.
Deflazacort was shown to help improve muscle strength in DMD patients, and the side effect of weight gain was significantly less than with other treatments. I'm not particularly into conspiracy theories, but I can't help but wonder if a pharma company paid someone off to suppress the study so their whatever-it-was-drug wouldn't have a competitor. That said, I hope the release of the study will pave the way for a new treatment option for DMD patients.
On a brighter, and less suspicious note, on September 19, 2016, the FDA granted breakthrough status for a drug called eteplirsen. The Muscular Dystrophy Association (MDA) has been funding research for decades, and this is one of the results: It's a game changer. Eteplirsen is the first disease-modifying drug to treat DMD.
---