Are you a concerned parent or loved one of a child who has Juvenile Idiopathic Arthritis (JIA)?
Well, you've come to the right place! I read such an uplifting online article in Canadian Family magazine—it was written by an 18-year-old boy named Jarad, who is living with JIA. I highly recommend! Why? There's nothing better than hearing a firsthand account of what it's actually like to live with a disease.
While Jarad talks about being involved in sports—as a captain of his volleyball team in high school, a skier, and an avid skateboard devotee—you might be surprised to learn he's living such an active lifestyle.
What he also talks about are the challenges he's faced, the numerous broken bones, the pain and suffering, and how frustrated and angry he was before his diagnosis, when he had no idea why his body ached so badly. His account is hauntingly beautiful and insightful—a read that no parent should miss!
But it wasn't until years after his diagnosis, educating himself, and learning to manage his disease that he finally got a handle on how to do it.
And now that the Canadian Arthritis Association is coming up with a new super hero comic book designed for kids with JIA, he wants every Canadian parent, and others around the world, to access it by attending their awareness programs and/or going online.
Think about it: What kid isn't afraid of needles?! Wouldn't it be fantastic to have kid-friendly resources to help parents and children better understand their JIA? Better yet, there's nothing like a super hero to empower kids to find ways to enjoy their lives!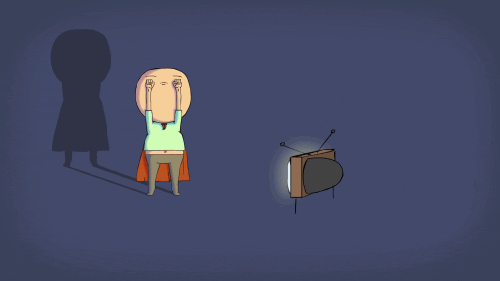 ---