Vertex Pharmaceuticals announced that two phase 3 studies involving a combination of tezacaftor / ivacaftor improved the lung function in cystic fibrosis patients that are 12 and older, with the F508del gene mutation.
In the first study, they compared improvement between a placebo and the drug combo over the course of 24 weeks in patients with two copies of the F508del gene mutation. The results showed significant improvements in lung function, up four percentage points compared to the baseline. The second study was conducted over eight weeks and observed patients with one copy of the F508del gene mutation and residual CTFR function. Results showed the durg combo caused an improvement in lung function by 6.8 percentage points.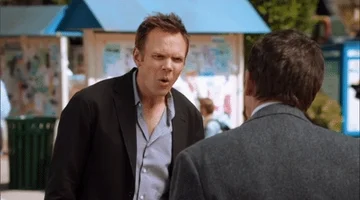 Well, Vertex plans to move forward with the appropriate applications for the FDA and the European Medicines Agency (EMA) so that CF patients with these specific mutations can be treated with the tezacaftor / ivacaftor combo!
---