Most kids don't like to share.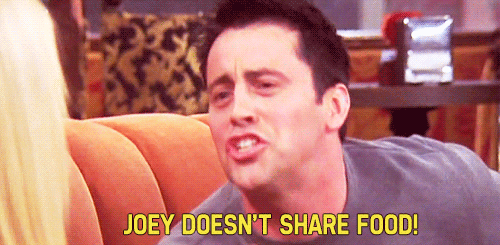 The occasional hand-me-downs? Sure.
For me, my books, games, and beloved Dale Earnhardt hair bows were sacred property—mine, mine, mine.
I chose not to share my treasures.
Now imagine you're an eight-year-old big sister to a younger brother with chronic granulomatous disease (CGD), and you've just found out you could be they key to cure him. That's quite a discovery for a thriving young girl, according to an inspiring story on NASCAR.com.
CGD is a rare disease that causes the immune system to malfunction, making it impossible to kill certain dangerous types of bacteria and fungi.
The disorder is often discovered very early in childhood and can lead to chronic/repeated infections. The only cure for CGD is a bone marrow or stem cell transplant.
What a decision with which to be faced!
Big sister and NASCAR super fan, Jenna, had the bone marrow to help save her younger brother's life.
She should be choosing what summer camp to attend—not such weighty decisions about life or death. But as her parents share the story, Jenna would have it no other way.
After all, who else was she going to share her newfound NASCAR passion with? She'd chosen her favorite driver. She'd redecorated her room with NASCAR bed sheets, pillows, and knick-knacks. But perhaps, most importantly, she needs her little brother cheering by her side when she realizes her dream of being a NASCAR driver.
For unselfishly sharing the gift of life and love with her little brother, here's hoping all Jenna's (and Tommy's) dreams come true. To hear more about this heartfelt journey from a true NASCAR fan and big sister with a heart for sharing, click here.
---