Brock Chadwick is a Halloween enthusiast and his love for all things spooky has shot around the world.
Brock's parents asked strangers to send him Halloween greeting cards in order to fuel his appetite for his favorite holiday. They were not expecting the reaction thus far.
Strangers from all across the world, even Singapore have sent their greeting cards for a total of over 1,000 packages.
The greetings have really helped to lift Brock's spirits after he was diagnosed with glioblastoma in February. This is a highly rare cancer located in his brain and spine. Twenty percent of all brain tumors are diagnosed as glioblastomas and men are way more susceptible to women. To learn more about the rare cancer, click here.
Brock's most recent MRI showed the sheer amount of tumors located in his brain and spine that have begun to cause problems all over his body, even resulting in a seizure.
Brock's great-aunt has been a shining light during this painful time and created a movement called "Brocktoberfest." She's the one that sent out requests on social media under #TeamBrock for the Halloween love.
Pouring in from his mailbox were cards, candy, books and all things festively spooky. Even France, Scotland and the United Kingdom sent their love.
"I didn't think it was going to be this many," said his great-aunt. "I was expecting maybe a couple hundred, definitely not this. It's made him smile a whole lot more."
He can't open all of these greeting cards on his own which is why Brock enlisted the help of his sister Aubri-Ella, 3, to tackle the exciting project. On a single day alone, he went through 75 packages.
As for his costume, Brock likes to cosplay as his favorite heroes and this year, he's torn between Hulk and Captain America.
Whichever you choose, you're our hero, Brock!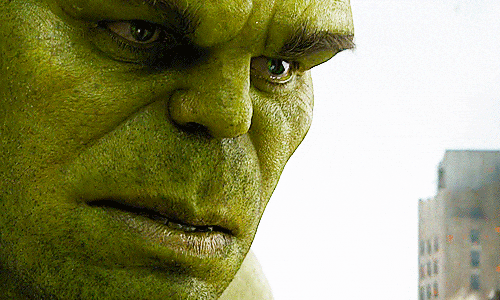 ---