When I heard about the "Time for Lyme" Gala event that was held in early April 2016, I was tickled pink.
These two daring Connecticut Moms, Rachel Robards and Marissa Swann, aren't sassy socialites (not that there's anything wrong with that!) just searching for adventure, (although there's definitely nothing wrong with that!).
And I don't care if they down martinis like the gals on the "Real Housewives" because many of us have all been there and done that—and there's absolutely nothing wrong with that!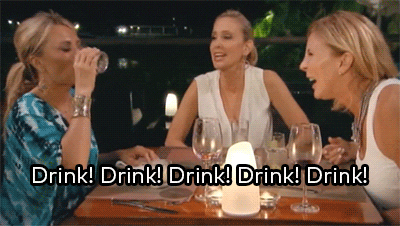 Seriously, I don't know anything about their social habits, but I'm hooting and hollering about their success.
And I'm definitely impressed that they are proud moms and advocates for Lyme disease!
They left their corporate lives behind (one at IBM and the other as a hedge fund manager) and stepped up to the plate as co-chairs to organize the reception and dinner, complete with a silent auction.
And get this! Not only does Robards have Lyme disease, her own son has it, and even Swann was diagnosed with it, too!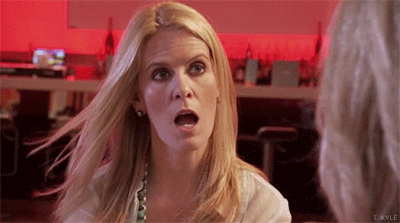 So these gals know what they're talking about!
And I hope they served it up well, too! Nearly 320,000 Americans are diagnosed with Lyme disease each year—and the number is rising.
Now more than ever, we need to support similar foundations to help raise funds for research!
Why the government doesn't fund more for our cause is beyond me! Then again, I'm reminded of the grassroots efforts back in the 1970s when people first started to talk about breast cancer. Remember?
Keep up the good work, ladies!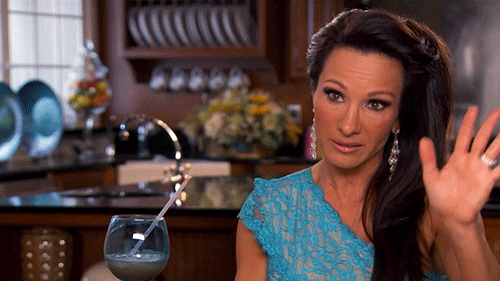 ---
May is Lyme Disease Awareness Month! Help support the Lymies by participating in the Lyme Disease Challenge #LDC2016. Also share this article with #RareMom on Twitter to celebrate Mother's Day!