What's it like to live with myasthenia gravis (MG)? Let Olivia Truncale tell you:
The 19-year-old college sophomore was diagnosed just over two years ago, shortly after her legs gave out and her eyes started drooping. But Olivia had been experiencing symptoms long before that. She says that when the doctor administered Tensilon as part of her diagnostic testing, it was the first time she had been symptom free in three years.
Myasthenia gravis is an autoimmune disorder characterized by extreme muscle weakness and fatigue. In people with MG, antibodies breakdown the chemical that transmits signals from nerves to muscles. Tensilon, or edrophonium chloride, helps improve this signaling.
Olivia says one of the hardest parts of living with MG is that she remembers what it was like to not have weak muscles or constantly be fatigued. Instead of focusing on that, however, she tries to stay motivated to make the most of each day. MG affects people differently, so it's referred to as "the snowflake disease;" Olivia has a small snowflake tattoo on her left wrist to remind her of how far she's come and how strong she really is.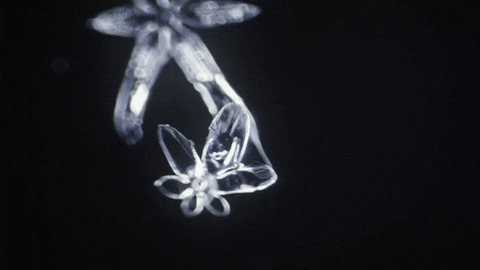 In addition to being on treatment, Olivia credits her family, friends, and social media support groups for keeping her on the right track. Now, she is pursuing an Associate of Arts degree in Health Sciences, with the goal of becoming an occupational therapist, so she can help others with debilitating conditions.
"I appreciate the little things more," Olivia Truncale says. "I've learned not to let MG stop me from living my life."
---