Chris Ormerod, 55, is a former goalkeeper for the Padiham Football Club (which, if you live in the United States is the game we call "soccer"). He suffers from Churg-Strauss syndrome, a disease that causes inflammation of the blood vessels.
For a man who's passion played out on the field, the loss of his leg was devastating–and he may yet lose his other limbs. Nevertheless, Ormerod will take the goal posts in a shootout against his former teammates.
It's his way of saying goodbye to the game.
The event will raise funds for the Padiham FC, Pendleside Hospice, for a research grant to be used by the doctor who is treating Ormerod. Ormerod has no intention of giving up on life because he feels there are so many people invested in keeping him alive.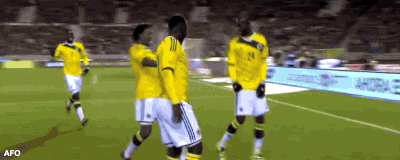 Back in the day, before he was diagnosed with Churg-Strauss syndrome, Ormerod held the record for the number of games without letting in a goal. And, although he was scouted to play at a higher level for a better salary, he remained loyal to his team.
His desire to participate in the charitable event is directly linked to the children he coached–he wants to be a good role model for them.
After suggestions from a family member, Omerod decided to complete the challenge before his remaining leg is amputated. He is already in a wheelchair, so some safety precautions will be taken:
He'll wear extra large gloves,
his teammates will use a soft ball, and
the goals will be slightly smaller than usual.
This last game is important to Ormerod because three generations of his family have played football.
Like most Churg-Strauss patients, it was a battle for Ormerod to get a diagnosis.
He's spent a lot of time in the hospital, has endured painful treatments and chemotherapy, and has certainly been close to death more than a few times. Then once he got the diagnosis, it is mentally tough to deal with the fact that there is no cure.
It began in 2005 when Ormerod started having repeated chest infections. Doctors said he just had asthma, and prescribed steroids and told him he would be fine in a couple of weeks—but the chest infections kept recurring. Then a doctor told him it was all in his head, and suggested he see a psychiatrist.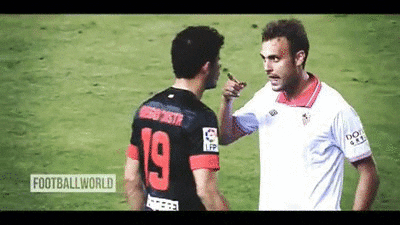 Omerod's teammates praise him, and admire his guts and determination. They just want to create a great, memorable day where he can reunite with his old teammates, and they are trying to get as many spectators as possible to the football field that day.
The match has been renamed the Chris Ormerod Game.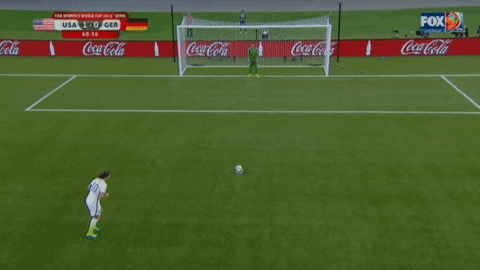 If you would like to learn more about Churg-Strauss Syndrome, contact the CSS Association.
---