When you've been diagnosed with a rare disease, it's alarmingly common for your diagnoser to have just as many questions as you do… which is not comforting.
Luckily, more resources are being developed for rare diseases all the time that are easy to understand, simple to reference, and provide much needed insights into your condition.
For anyone out there with mycosis fungoides, for example, the National Comprehensive Cancer Network put out a guide—well, two guides actually.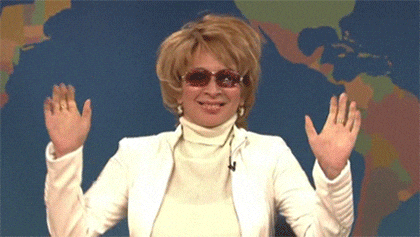 The first is a free, full-on, 78 page pamphlet. It's available in print form by request, but honestly, the electronic form is delightful. It even makes page-turning noises, which is just a nice touch in my opinion.
But page-turning noises mean nothing if the pages don't say anything of value. Rest assured, the pamphlet is very thorough, covering everything from the basic definitions (mycosis fungoides is a type of skin lymphoma) to tips for treatment decisions.
If there are days when 78 pages seems like too much, that's fine, too.
The NCCN even thought to make a one-page easy reference guide.
Both are available for free here. Print it, download it, book-mark it—either way, people can have full access to this resource as well as a whole collection of other rare and less-rare cancer types located on the NCCN website.
---
What resources have benefit you with your mycosis fungoides diagnosis? Discuss below!