The idea that a possibly life-altering medication is being denied to children is certainly something that will get the fires of the masses stoked. Imagine how inflamed the mob will grow when they hear that only one of the four children in the country who need the drug is actually receiving it.
Though it might seem that this issue is ready-made for universal outrage, the story is not as simple as it seems.
Children with an ultra-rare disease called Spinal Muscular Atrophy (SMA) have a dysfunction in the motor neurons, which causes muscles to waste away. People affected by SMA can have difficulty moving, standing, sitting, or even holding their heads up.
The four children mentioned above all suffer from this rare condition. They all live in Northern Ireland, where the drug SPINRAZA™ (nusinersen) was recently approved.
Thanks to some questions concerning licensing, the drug has been made available for free directly from the manufacturer.
However, the administration of the medicine is complex and expensive. It is injected directly into the lumbar area of the spinal column. In order to do this, a doctor and nurse must be present, and a sterile field must be maintained. These considerations are cost-prohibitive. There is confusion concerning availability of these hospital resources and where the financial burden will fall.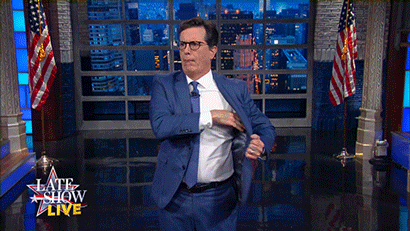 The parents of the three children not receiving SPINRAZA are trying to find out why they have not been given access to the medication. They learned of SPINRAZA through an SMA website and were hopeful when the drug passed the approval process in December.
But those hopes were dashed when neither the hospitals nor the local officials responded to their questions about when it would be available.
Time is of the essence for these children, too. As the disease progresses, the muscles weaken and waste away from disuse. In clinical trials conducted last year by the US FDA, the results were positive enough to warrant the drug's approval. So the earlier the drug is administered, the more beneficial the results appear to be.
The parents just want answers. It is hard to fault these parents from wanting what is best for their children. Let's hope they get some answers and help sooner rather than later.
Learn more about SPINRAZA by clicking here.
---