Calling all residents of the Mitten State (also known as Michigan) who live with, or care about, someone suffering from dysautonomia or gastroparesis!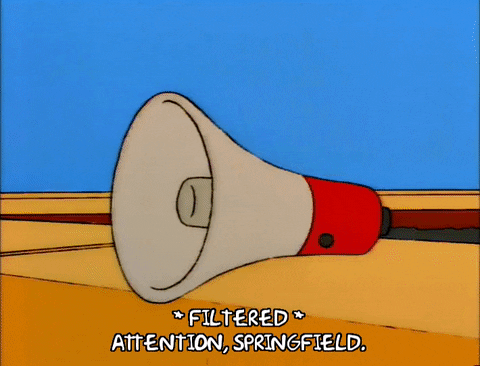 Sunday, July 10th is the time to party with a purpose in Dearborn!
Great progress is being made in understanding the conditions and developing strategies to improve the lives of people who have them. But the pool of money available to fund research for rare diseases such as these is small.
This is the fourth year that the University of Michigan Health System will hold this special fundraiser, and they're thinking of everything.
Dress is business casual, and attendees are reminded to not wear perfume or cologne, because such strong scents can trigger an anaphylactic reaction in people who have mast cell conditions. The event organizer, according to its Facebook page, is even willing to help people arrange for transport from the airport, knowing that having a chronic illness can make travel difficult.
The event will feature fun, food, prizes and important information about what's new in the medical world regarding dysautonomia and gastroparesis.
Proceeds from the evening go to Dysautonomia International and Gastroparesis and Dysmotility (GPD) Foundation to fund research and support.
Hurry and purchase your ticket—or a whole table if you're good at rounding up philanthropic people willing to donate to a good cause.
You can find out all the deets by clicking here.
---
Planning on checking out the event? Write a review below and let the PW community know what you learned!