Let's talk cholesterol—the bad kind, 'cause there're different kinds. LDL cholesterol, or low-density lipoprotein cholesterol, is the kind you DON'T want, because it can lead to a whole host of problems, including heart disease.
Everybody hates LDL cholesterol, but no one more than those living with homozygous familial hypercholesterolemia (HoFH), which causes crazy high levels of LDL.
Grreeeaaatttt.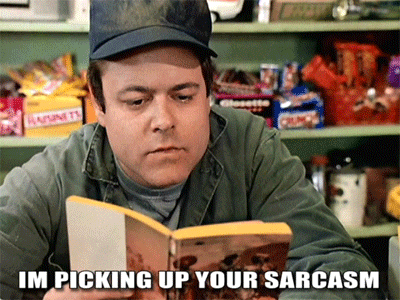 People suffering from HoFH typically treat their disease with statins (which help reduce the level of fat in the body), sometimes apheresis, PCSK9 inhibitors (like Rapatha), MTP inhibitors (such as Juxtapid) and TLCs (Therapeutic Lifestyle Changes such as diet and exercise) to name a few.
Each have proven to be successful in their own ways.
It goes without saying that everyone is different, so if you're living with HoFH, it's important that you talk with your doctor about what treatment regimen is going to be right for you.
It may take years to find that sweet spot, but, as they say, good things come to those who try really, really hard to find good things. That IS what they say, right?
The point is… There are options, which is great SINCE WE AREN'T ALL THE SAME. Our bodies have this innate drive to be unique and different from other bodies. Or maybe they just like to make things difficult.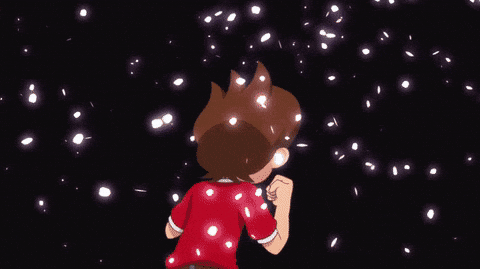 And the drug companies know that, which is why they pour so much money into research and development. Every time a new drug is approved by the FDA, that means one more chance for success for YOU. So that's cool.
If you have HoFH and you're only using statins, talk to your doctor about trying a harder drug.
And by "harder," I don't mean cocaine or any of the other crazy stuff kids are trying these days. I mean Juxtapid or Rapatha. They could make all the difference in your healthcare. And there's TONS of options out there these days to treat HoFH and just high cholesterol in general.
Seriously, talk to your doctor. You might think your LDL levels are in the "okay" range, but you could always go the extra mile and save the regret you'll have later in life.
---