Have you been looking for a treatment for factor XIII (FXIII), or fibrin stabilizing factor, deficiency?
You may be among the estimated one in 3 million people suffering with lifelong susceptibility towards bleeding, including spontaneous intracranial hemorrhaging.
Since factor XIII is a rare bleeding disorder, you may have been waiting for a time of progress and hope.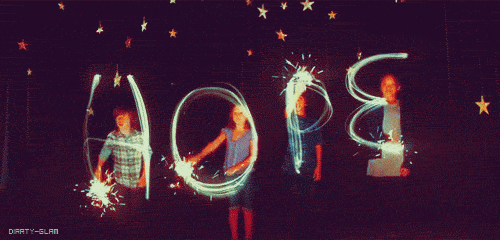 Well then, the World Federation of Hemophilia (WFH) has some exciting news to report.
Hot News
In July 2016, the WFH hosted the largest international meeting for the global bleeding community in Orlando, Florida.
Those in attendance could participate or review:
Abstract presentations
Program reviews
Professional development workshops
Plenary sessions
But, the data presentation by Patricia M. Kearney et al is the keynote interest for the factor XIII community.
What is Tretten®?
Novo Nordisk manufactures Tretten as a routine prophylaxis in people with congenital FXIII deficiency. It is an intravenous infusion product for children and adults. In December 2013, the FDA approved Tretten as the only product approved to treat patients.
Kearney and others presented their data from a year-long study that showed the treatment decreased bleed rates.
The data was further scrutinized to find the heightened efficacy and safety of Tretten for children.
The team's final conclusions were favorable for pediatric care – a valuable finding for individuals seeking treatment with a high success rate and low adverse effect variables.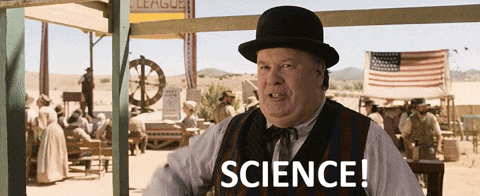 Click here for the full review of this presentation.
Three Cheers
I love research. I really do. I have the highest respect for those who make it a professional career and make life-changing discoveries such as Kearney and her team.
There's always a point in our lives where we need some help getting that inspiration we need, or there're times where we just need that extra push to be happy.
Considering Kearney et al and the effective treatment found for factor XIII, let's take it as a win for the "good guys" and be inspired by their research.
Cheers. Cheers. Cheers.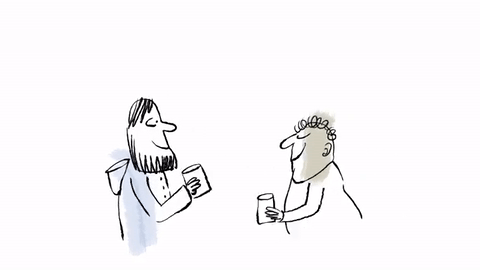 ---