Spinal muscular atrophy (SMA) occurs when the immune system attacks motor neurons, resulting in the muscles surrounding the spinal cord atrophying (degenerating).
SMA is an inherited disorder that disables the body's ability to control voluntary muscle movement and is referred to as a "motor neuron disease."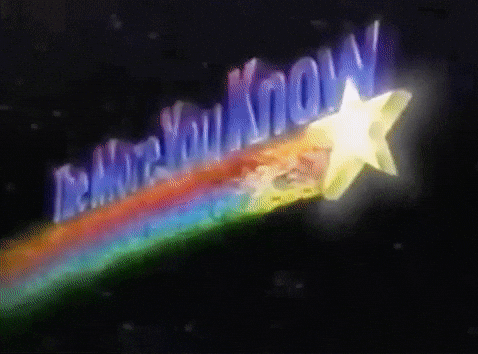 If the initial onset of symptoms occurs during early childhood, the impact on motor function can be greatly impaired, and these children are often wheelchair bound. This, in a round-about way, brings me to the story of a young man who is trying to make his way in the world and lead a life that's as functional as possible despite his SMA.
Lately, we've been hearing stories of blundering airlines.
A doctor dragged off a United flight. Delta removing a Muslim man for… well, for being Muslim. The list goes on, doesn't it? Let's not even talk about the giant rabbit who was put on a flight very much alive and arrived very much dead.
Pratyush Nalam, a young technology specialist from India and a Columbia University graduate, flew Air India from Delhi to New York City. He was on his way to begin a new job with Microsoft.
Fortunately, he, unlike the rabbit, was alive upon landing.
UNfortunately, his motorized wheelchair had been left behind by the airline. Their excuse? Air India blamed airport security in Delhi, who stated the batteries had not been removed from the chair, which they saw as a security risk. Instead, Air India provided Nalam with a manual wheelchair, which he was not able to operate independently.
As a frequent flier, Nalam is well aware of the rules and regulations, so he was unimpressed with the explanation.
I think the moral of this story is to check with airport security, as well as the airline, before you fly with specialized medical equipment. And on behalf of Patient Worthy, we wish Nalam the best of luck with his new job.
---