Olivia Ports recently performed for over a thousand people, including the Mayor and Governor of Chicago, helping to raise $3.75 million for research by Lurie Children's Hospital in only one night.
Olivia also collected hundreds of toys for hospitalized children at a benefit performance she gave shortly thereafter.
These two fundraisers would be huge accomplishments for any young, 17-year old, but Olivia really is special. She was born with a rare, debilitating condition known as primary immunodeficiency.
Primary immunodeficiency diseases are rare genetic conditions that make the body especially susceptible to infections, leading to a variety of life-threatening complications later on. Unfortunately, there is no cure for the conditions, but proper symptom management can help improve patients' quality of life. To learn more about this rare condition, click here.
Olivia has been in hospitals her whole life, sometimes missing school for weeks at one time. She receives plasma treatments every three weeks to prevent her from becoming critically ill. She even had to stop doing her favorite activity, gymnastics.
But Olivia has an optimistic spirit, so she turned to the guitar. One thing led to another, and now Olivia is well known in her community for her musical talent and her passion for giving back. She even wants to open up a music school for those with health challenges and disabilities.
When speaking about the holidays, Olivia recalls last Christmas, when she was quarantined for two weeks. Instead of complaining or being cynical, Olivia uses her experience to emphasize with other children who are hospitalized during the holiday season.
Needless to say, Olivia has not let her disease get in the way of her life, or her passion for helping others. Her journey has given her an old soul, but has also made her more emphatic and mature than anyone else her age.
In her own words,
"When you fill your life with things you love, it makes every day more meaningful."
To learn more about Olivia's journey and her interview with the Chicago Tribune, click here.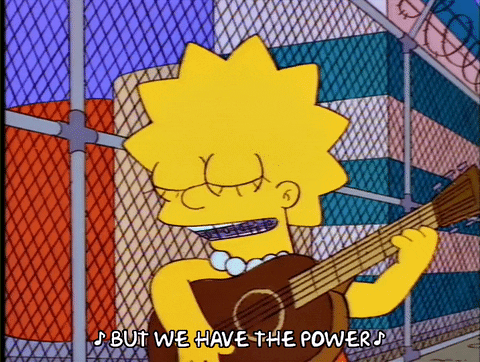 ---